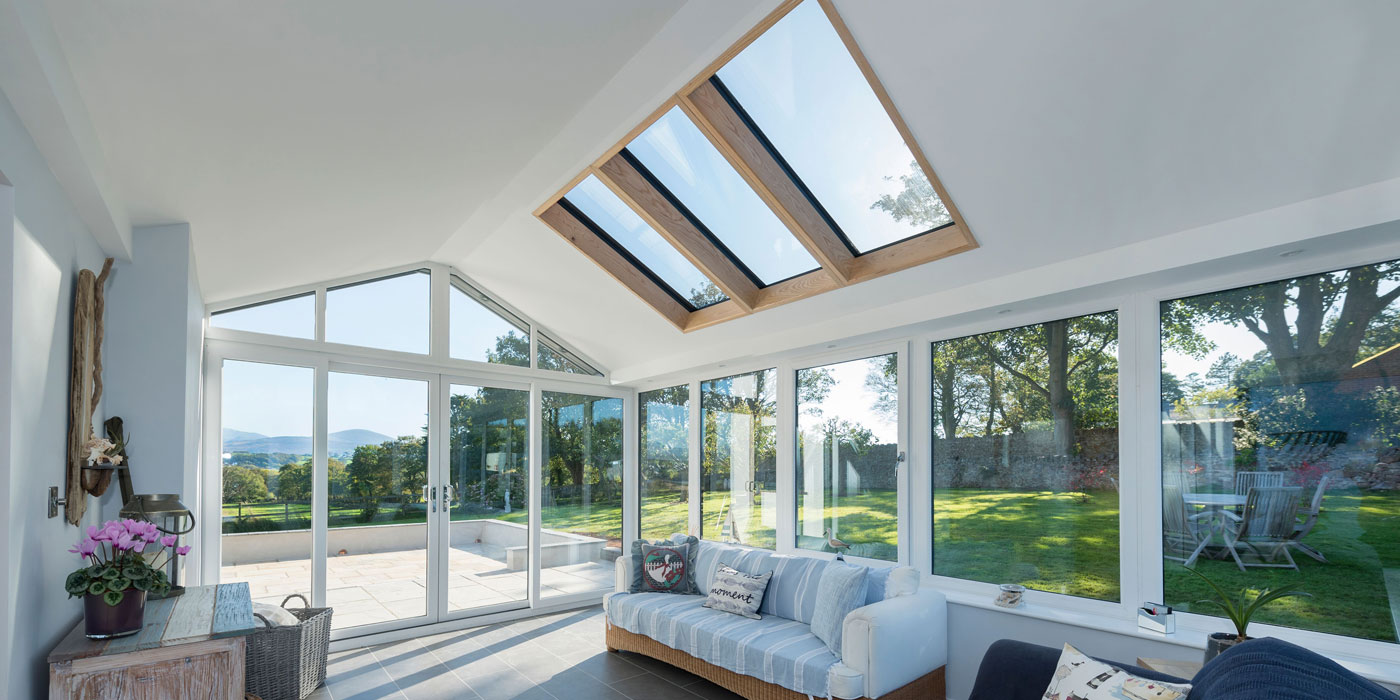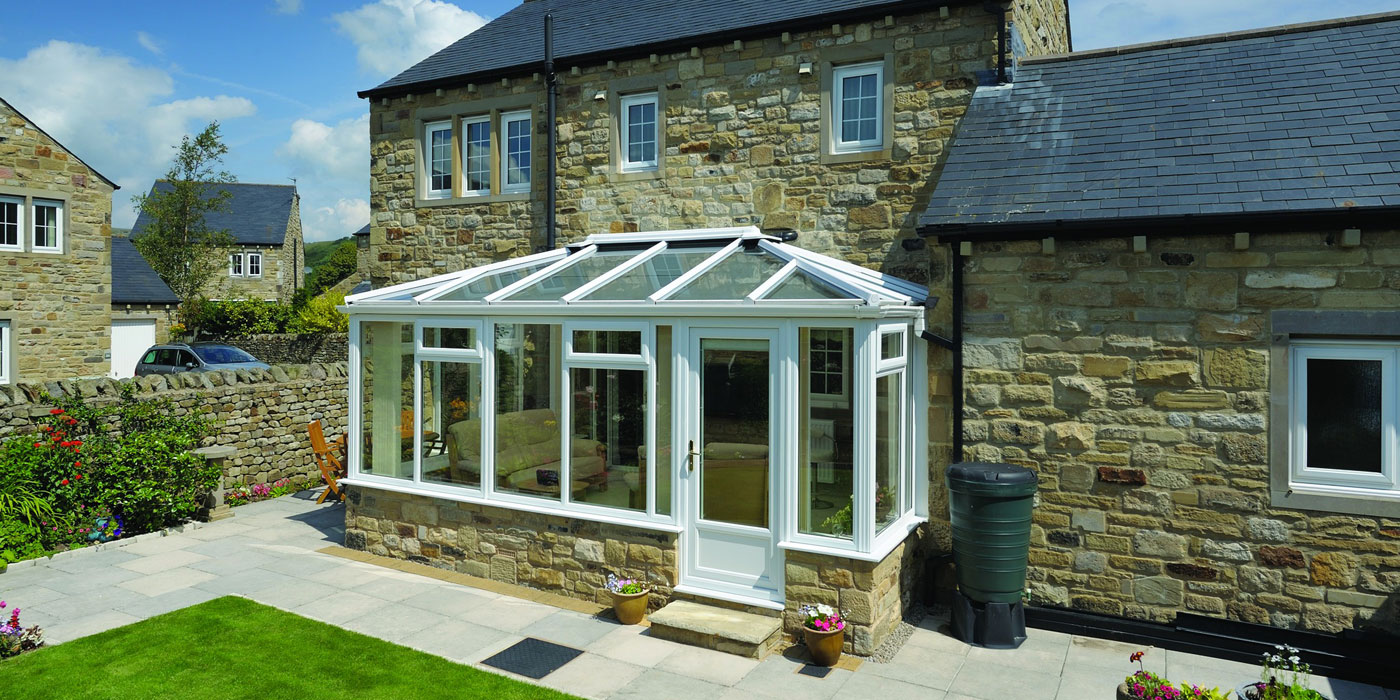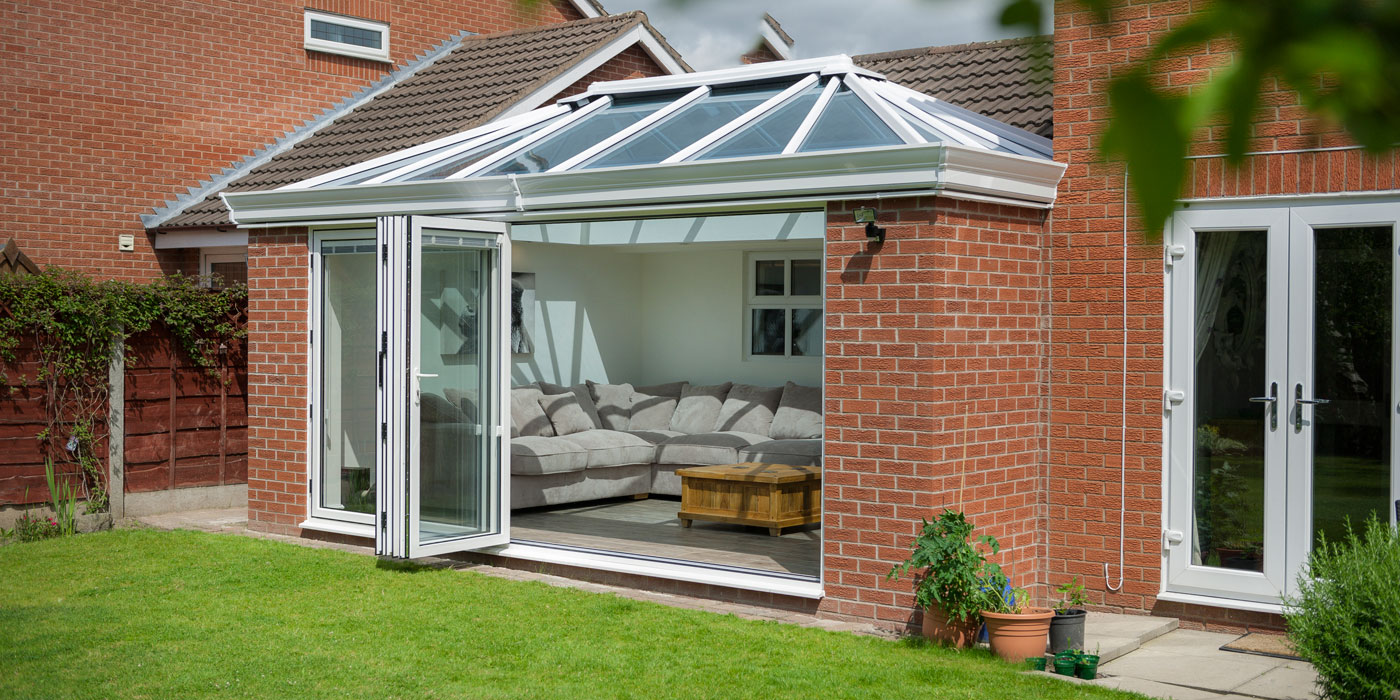 Full 1
Orangeries & Conservatories
Making inside space a better place
Full 2
Orangeries & Conservatories
Making inside space a better place
Full 3
Orangeries & Conservatories
Making inside space a better place
Beautiful Conservatories Chichester
A beautiful and stylish conservatory can fulfil the requirements of additional space in your home. Instead of buying a bigger house, you could always consider extending it. At Outside Interest Conservatories & Orangeries, we understand that different families have various needs to develop their home. We offer them bespoke styles and design ideas for their conservatories in Chichester. We have a team of experienced conservatory specialists who are skilled at what they do. They can help you create a relationship with the outdoors – connecting to the inside of your property to improve your lifestyle and make a fresh start.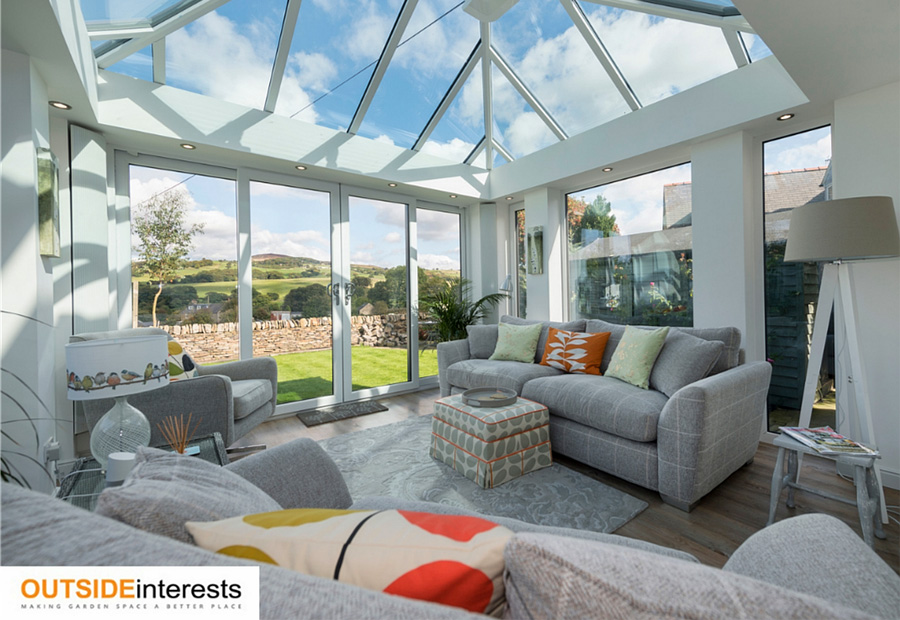 Enjoy Energy-Efficient Conservatories Chichester
At Outside Interest Conservatories & Orangeries, we create designs that will help you to keep your extended rooms fully energy-efficient. Our experts will check all the existing elements in your home to ensure that the latest creation of the new space will match the current engineering of the house. Every conservatory element will be installed from floors to roofing and glass windows, keeping energy efficiency in mind. Our unique glass technologies and the roofing system will make this extended part of your home ready to use throughout the year. Whether it's cold outside or a sweltering afternoon, you can feel a comfortable indoor ambience due to these features.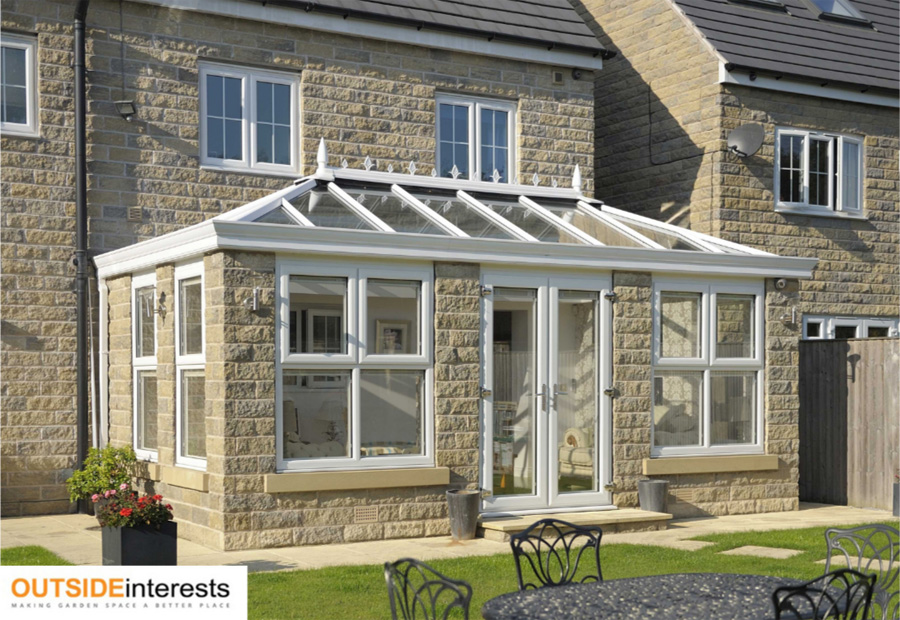 Choose Your Style or Build Something Bespoke
You can visit our showroom to have a look at our style and design samples. Our executives will help you get something that suits your needs perfectly. On the other hand, for people who wish to get something more unique and custom made for their home, we can design and install bespoke conservatories Chichester.
After working for many years within this field for local people of Chichester, we understand their requirements, style of living and sense of aesthetics well.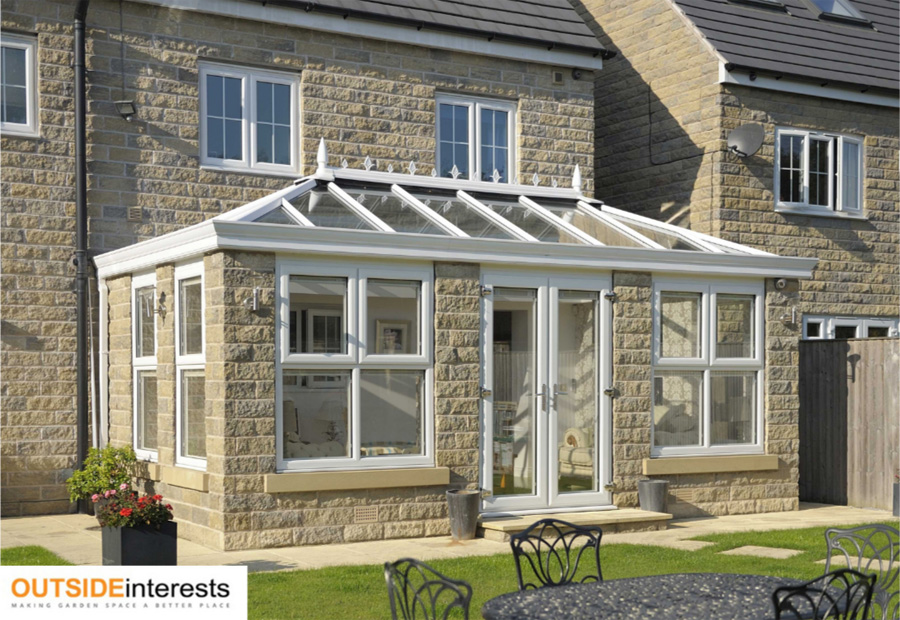 Our team of conservatory professionals work closely with our clients to get a clear idea of their needs and preferences while designing a bespoke structure for them. From flooring to roofing – everything will be planned and executed as per their requirements. These bespoke conservatories are highly beneficial for homeowners.
The additional structure will increase the overall value of your property, improving the aesthetical value of your home and enhancing your lifestyle. Meaning this extra space can be the room where your entire family can enjoy some great family time.
Things We Add to Conservatories
A Stylish Kitchen: If you think your kitchen could be improved, we would suggest thinking about extending it. Not only will this create more space, but you will gain more natural light and keep it looking clean and stylish.
A Cosy Home Office: When being indoors and working from home, which is now the new normal for almost everyone, building a cosy and chic home office would not be a bad idea.
A Spacious Living Room: With the growing numbers of family members and friends, you may need a bigger living room. Our orangery experts will help you to plan for this and execute your desires flawlessly.
A Nice Play Zone: If you think that your toddlers need extra indoor space for playing, nothing can be better than an orangery. The room will receive plenty of natural light and air, which will make it a perfect open space for them to enjoy their fun time.
A Perfect Study Room: If you are an enthusiastic reader and, at the same time, love to spend time in the lap of nature, our latest design ideas of orangeries for the study room will surely melt your heart.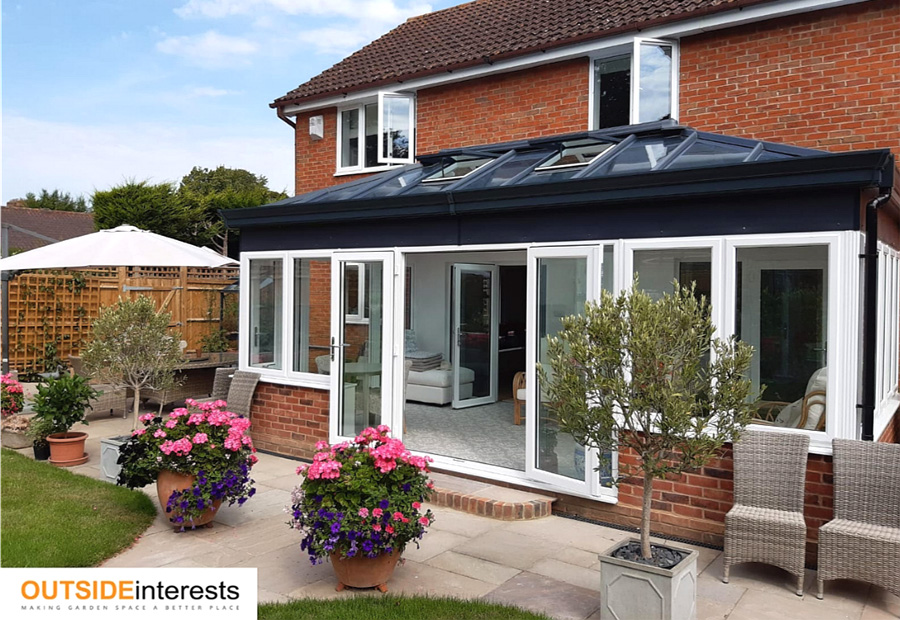 Designing Conservatories that Have Positive Impact on Your Lifestyle
At Outside Interest Conservatories & Orangeries, we create designs for orangeries and build structures that will positively impact your lifestyle. It helps you explore the comfort and practical utilisation of your home in a different style. We aim to create functional spaces in your properties that will transform the enjoyment within your home.
You can book an appointment with our team to know all the details about all our services. You can also ask for a Free Quote from us to get an idea of your cost. However, the project's cost depends on the style and type you choose for your conservatories Chichester.
Please Call Us for all the details.
Click on image to enlarge
Why not discuss your requirements with us, call us today