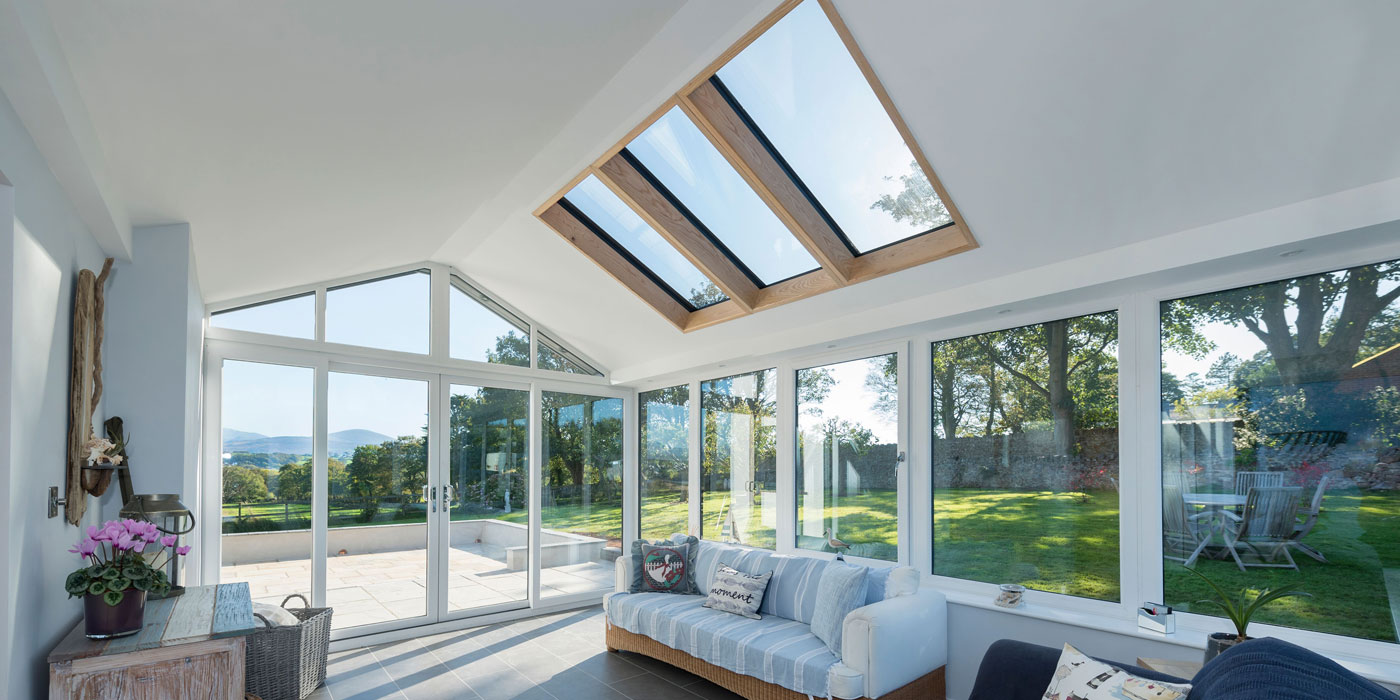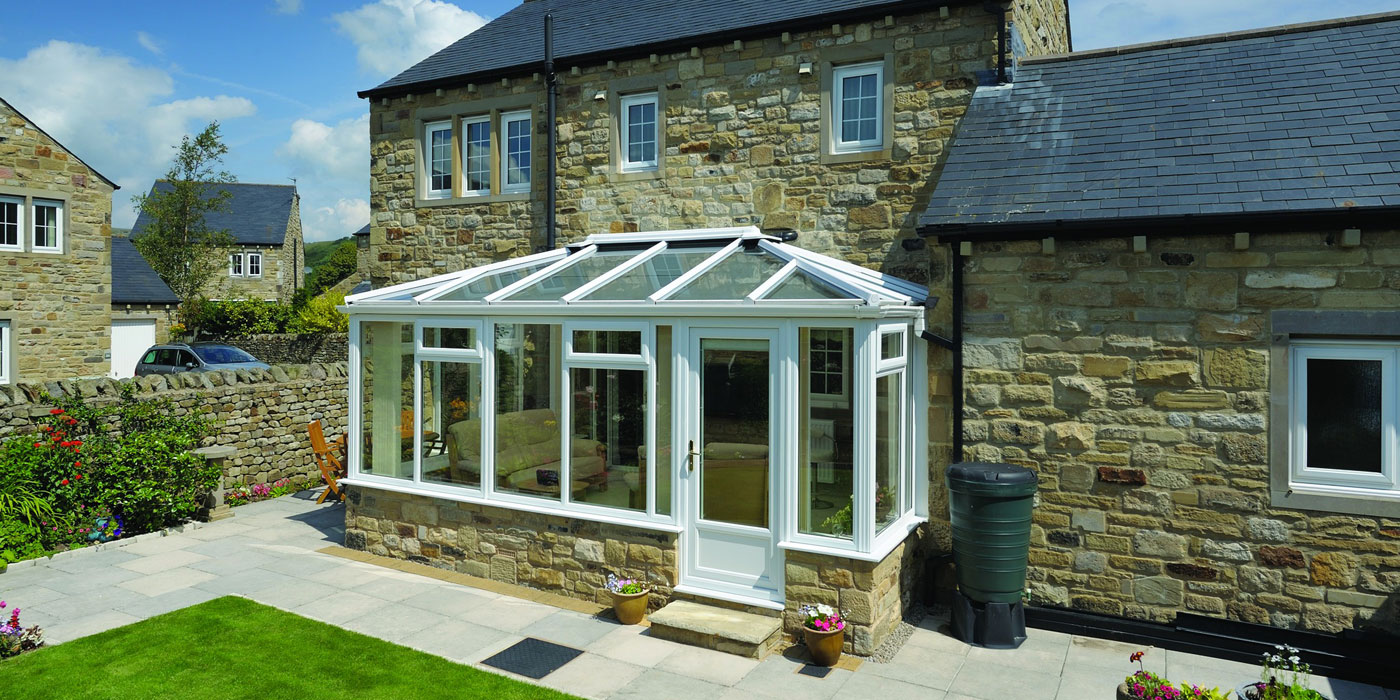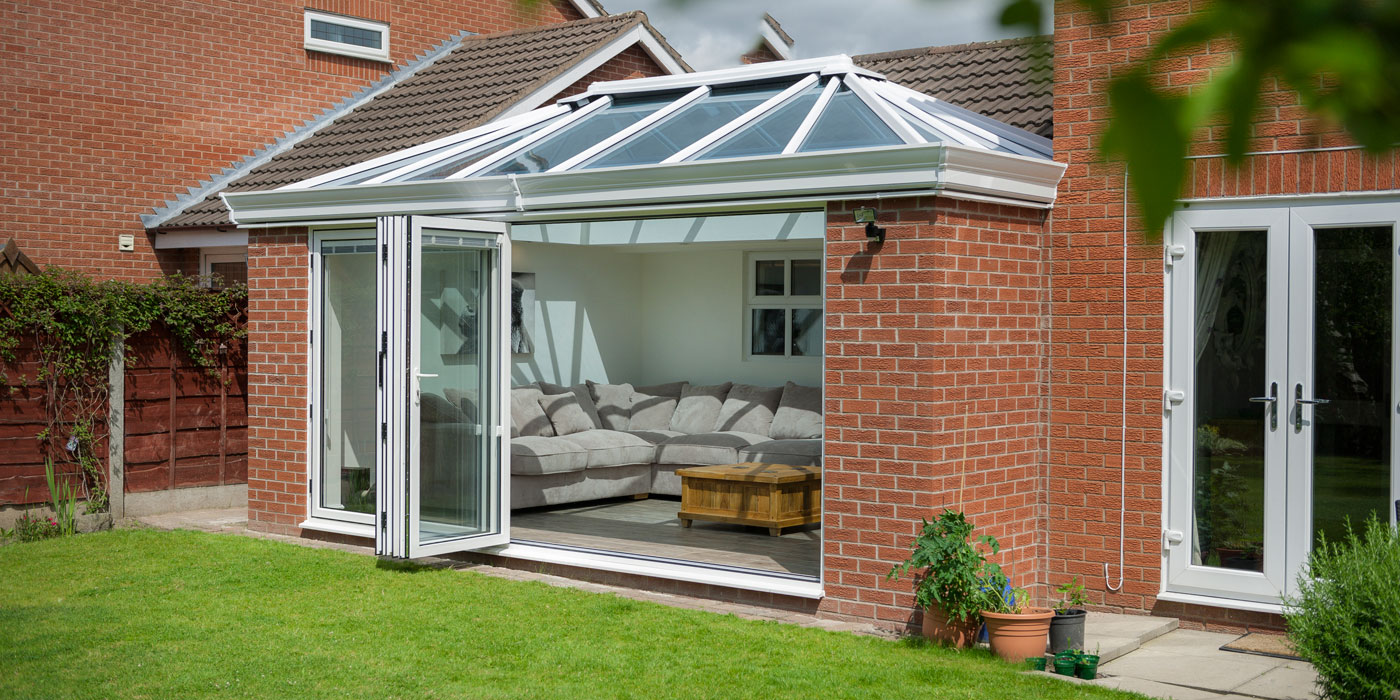 Full 1
Orangeries & Conservatories
Making inside space a better place
Full 2
Orangeries & Conservatories
Making inside space a better place
Full 3
Orangeries & Conservatories
Making inside space a better place
Best Conservatories in Billingshurst
Outside Interests Orangeries & Conservatories offer an extensive range of conservatories in Billingshurst. We design, supply and install, which means we control every part of the process. Conservatories help to increase the overall space in your home and also can add value to your property. We provide a bespoke service based on your appropriate requirements. The conservatories we install are not only classy but also solid and functional.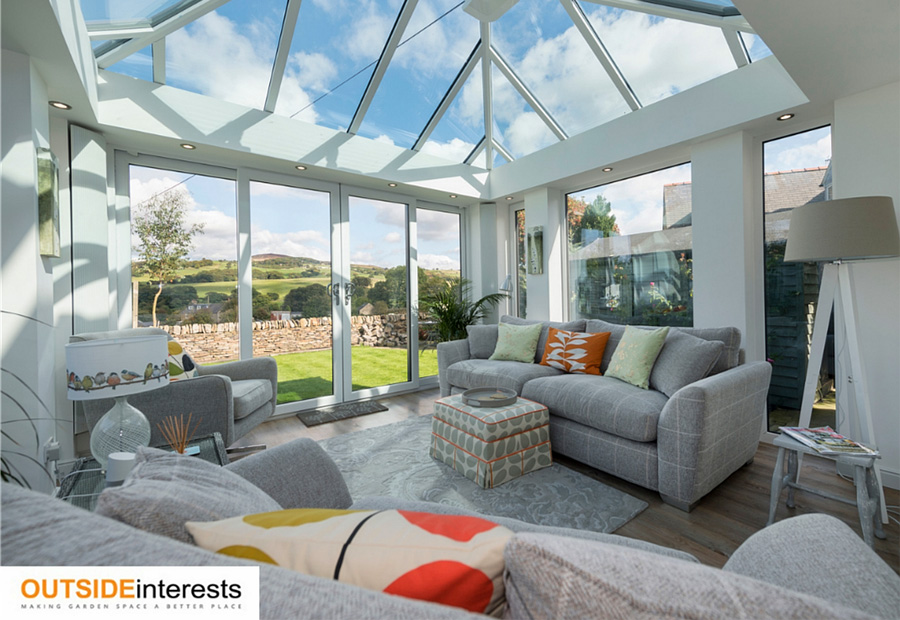 Conservatories in Billingshurst, The Perfect Match for Your Home
Billingshurst is the place to be to see an extraordinary blend of traditional architecture and modern designs. Throughout Billingshurst, many properties have attractive and classic architecture. When designing a new conservatory, we keep in mind how to maximise the space to create a practical and efficient room. We can match any conservatory style to your home from a barn style conservatory, clean and classic lean-to or a side extension. Each conservatory will maximise your ceiling height, and we guarantee the room flows seamlessly from inside to out. The experts of Outside Interests Orangeries & Conservatories can help you to turn your dreams into a reality.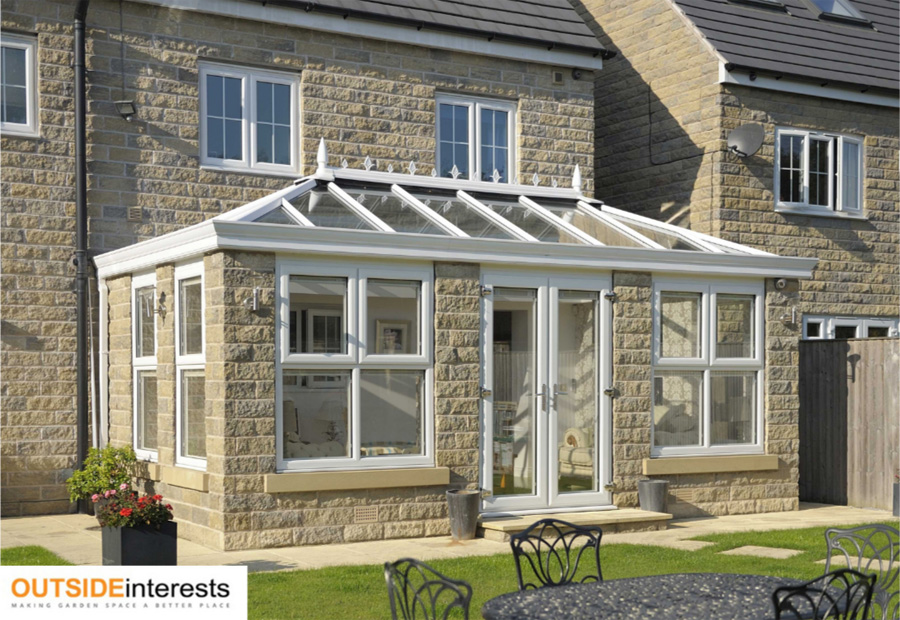 We Offer Smart Solutions for Your Conservatories in Billingshurst
We can design the most profitable conservatories in Billingshurst with glass designs, advanced technologies, and the best craftsmanship. Whether you opt for a conservatory built with Hardwood, Aluminium or PVC, our experts will deliver the best finish. If you are a homeowner and are considering extending your home by adding a conservatory, why not contact us for a free consultation. Our experienced team can discuss all of your options and requirements.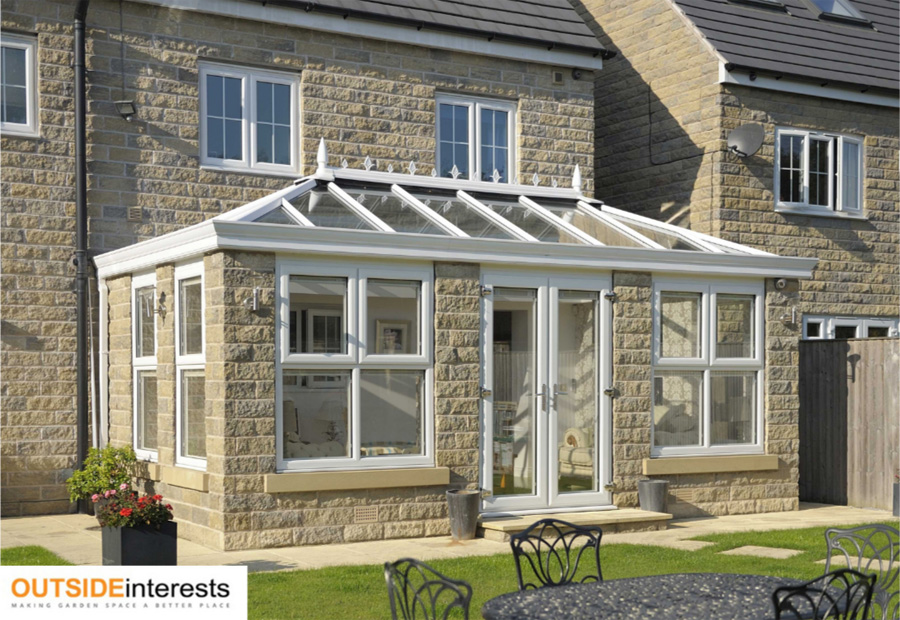 The conservatories that we design and build have many outstanding features, including:
Thermal efficiency: With the innovations in glass technology & roof design, it is possible to construct a year-round use building.
Functional design: By keeping your daily needs in mind, the conservatory is built and designed with style to ensure it matches your lifestyle.
Durable materials: To give you the perfect conservatory, we use durable materials to ensure your conservatory lasts for years to come.
Effective insulation: You can benefit from a warm and secure build with our effective insulation.
Innovative space management: By measuring and managing the available space, we can create a valuable and practical space in your home.
Enough natural light and air: A conservatory is a great way to allow lots of natural light into your home by adding a glass roof with glazed windows.
Compliment your property: When planning your build, we design the appearance and style of the conservatory to complement the existing architecture.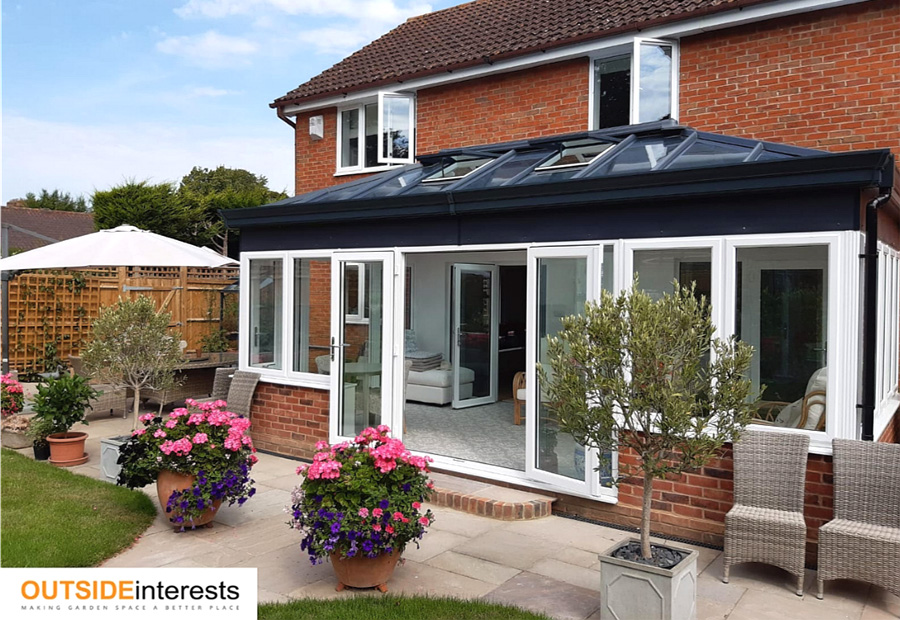 Our Advanced Roofing Technologies
Outside Interest Conservatories & Orangeries offer advanced glass technology to build a functional and robust roof for your conservatory. To provide plenty of sunlight, clear views of the open, blue sky whilst implementing a tranquil space. The solid frames are used to help the roof's overall structure and safety.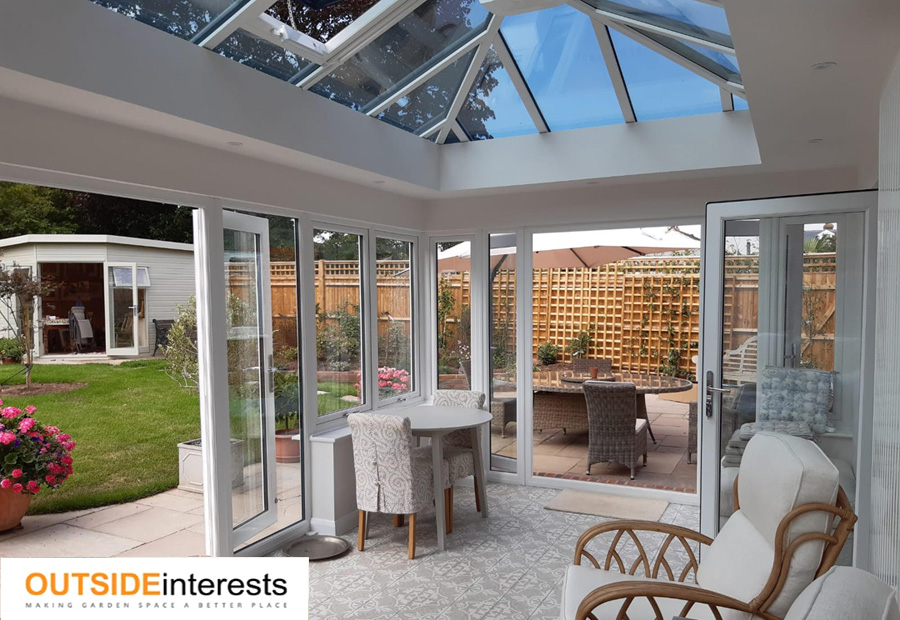 Stunning and Durable Aluminium Doors and Windows
Outside Interest Conservatories & Orangeries are also experts with door and window installation. Our team can provide you with some of the most useful, efficiently designed classy doors and window choices that will match the design and structure of your conservatory accurately. Our team only uses premium quality materials to make durable windows and door frames for your home extensions.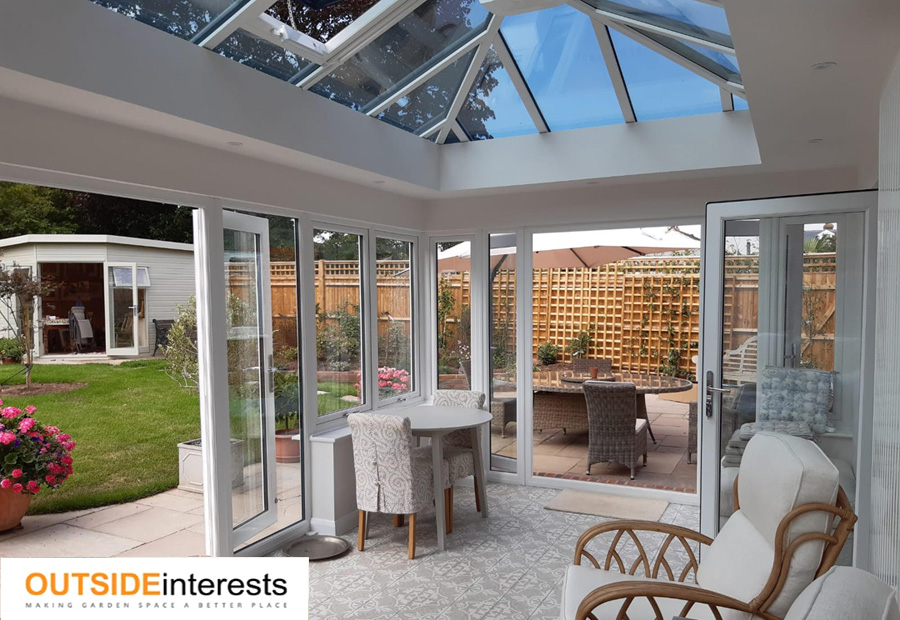 Book Our Free Consultation
If you are unsure of what type of conservatory will suit your property and budget, you can contact us for a Free Consultation, where our experts will take into consideration your requirements and suggest the best design to meet your needs.
Click on image to enlarge
Why not discuss your requirements with us, call us today