Elegant Orangeries Billingshurst
From the 17th to 19th Century, having an orangery in your property was considered a symbol of wealth and prestige. Throughout time orangeries have become popular for many homeowners, nowadays people build orangeries in Billingshurst to fulfil the need for extra space in their home.
Adding an orangery extension can not only add value and space to your property but it can also improve the elegance of your home.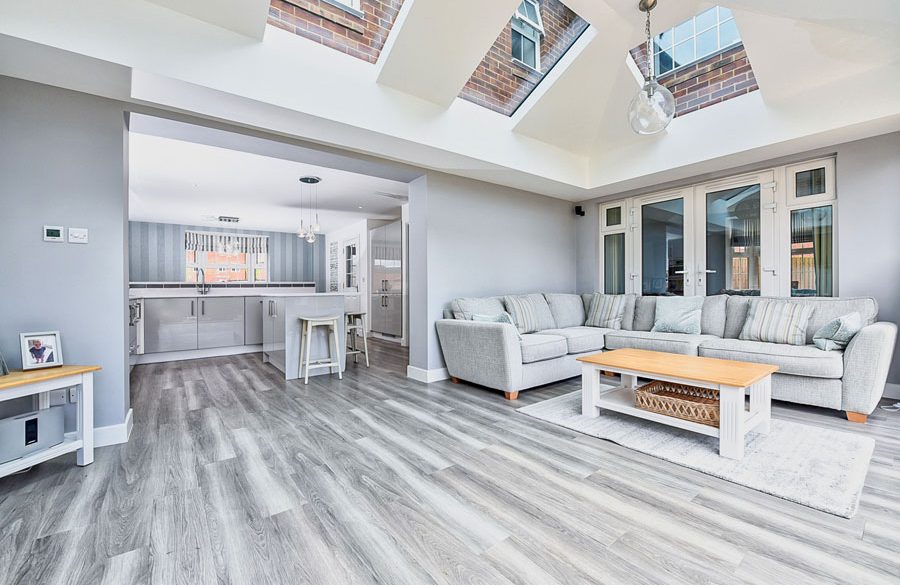 Our Luxury Orangery Designs
At Outside Interests Orangeries & Conservatories, we create luxury orangery designs that match your specific requirements. The architectural designers will take into account the space you are utilsiing and they will acces your style preferences. Whilst designing the initial layout, we also take into consideration the position and size of the proposed extension to make sure you get the most from your new build.
Our team of talented and experienced orangery builders work closely with the client to understand their needs. We try to incorporate all these factors to make your orangery the most favourite space to use in your home.
What Makes Us Different from Other Orangery Builders in Billingshurst
Bespoke Designs to Give Your Orangery a Unique Look
If you are looking for an original and tailor-made build then our bespoke orangeries are a fantastic option to consider. Our team will work hard to create the right design for you, depending upon the space available and the requirements you have. We only use the most reliable and durable materials.
An orangery extension will not only match your lifestyle requirements but it will also fulfil your need for extra space, which you can use for multiple purposes. From an elegant living room to a smart home office – it could be everything you want.
For more information, please contact us today.   
For more information, please contact us today.