Beautiful Orangeries in Horsham
With more than 30 years of experience in the design and building industry, we are renowed for creating beautiful and bespoke orangeries for an array of different property styles. Outside Interests – Orangeries & Conservatories specialises in designing and constructing functional Orangeries in Horsham that will help add value to your property.
Whether you need more space in your existing home for your growing family or you would like to increase the curb appeal of the property – a well-built customised orangery could be the right choice for you. Outside Interests Orangeries & Conservatories have a wide range of options to suit your needs.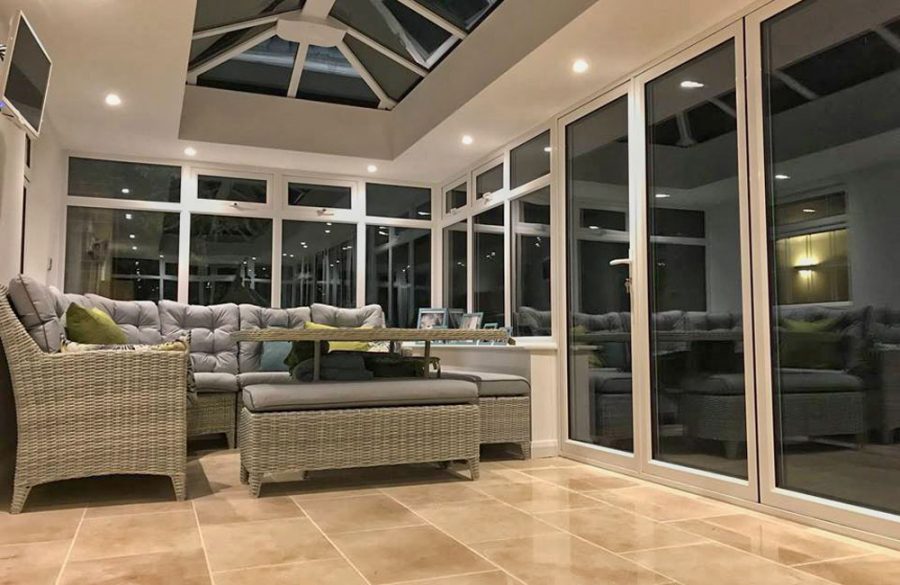 Well-Built Orangeries in Horsham
Our team of orangery builders work closely with clients to understand their needs and style preference. They also use their own creative flair to create an outstanding design layout for a proposed structure. If you are not sure what style will suit your property, then you can visit to our showroom. Our indoor showroom in Barnham has ten different varieties on display for you to view. Whilst visiting our knowledgeable team will listen to your requirements and can help you to turn your imagination into reality.
Why Choose Orangeries in Horsham?
Add More Functional Space in Your Home
No matter how large your house is, the need for extra space will be there if your family grows or your lifestyle changes. You might need a home office for your home-based business or you may wish to create a larger living room for your extended family. Our orangeries can expand your living space and add a new fully functioning element to your home.
We are also available for roof replacements. If your existing orangery needs a new roof for better insulation, you can contact us. We suggest, supply and fit different types of advanced glass roofs that make the room functional for all seasons.
Call our team today to find out more about all our services.