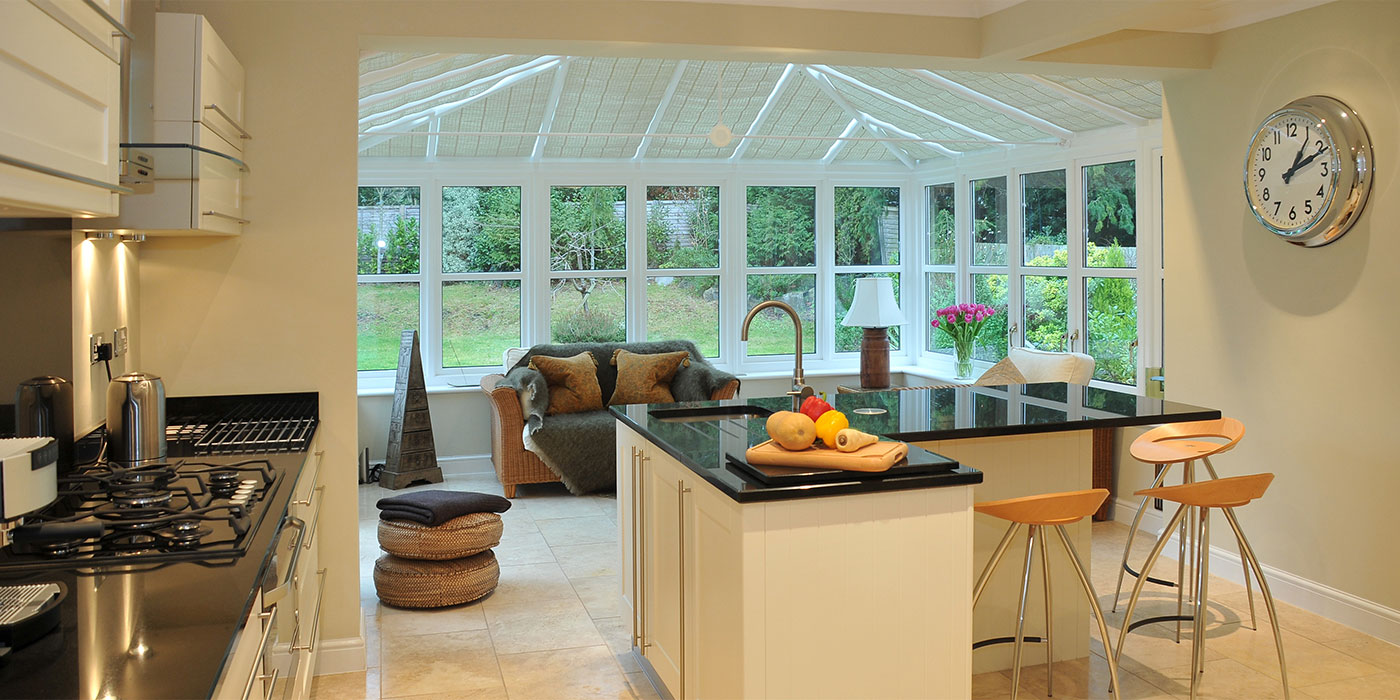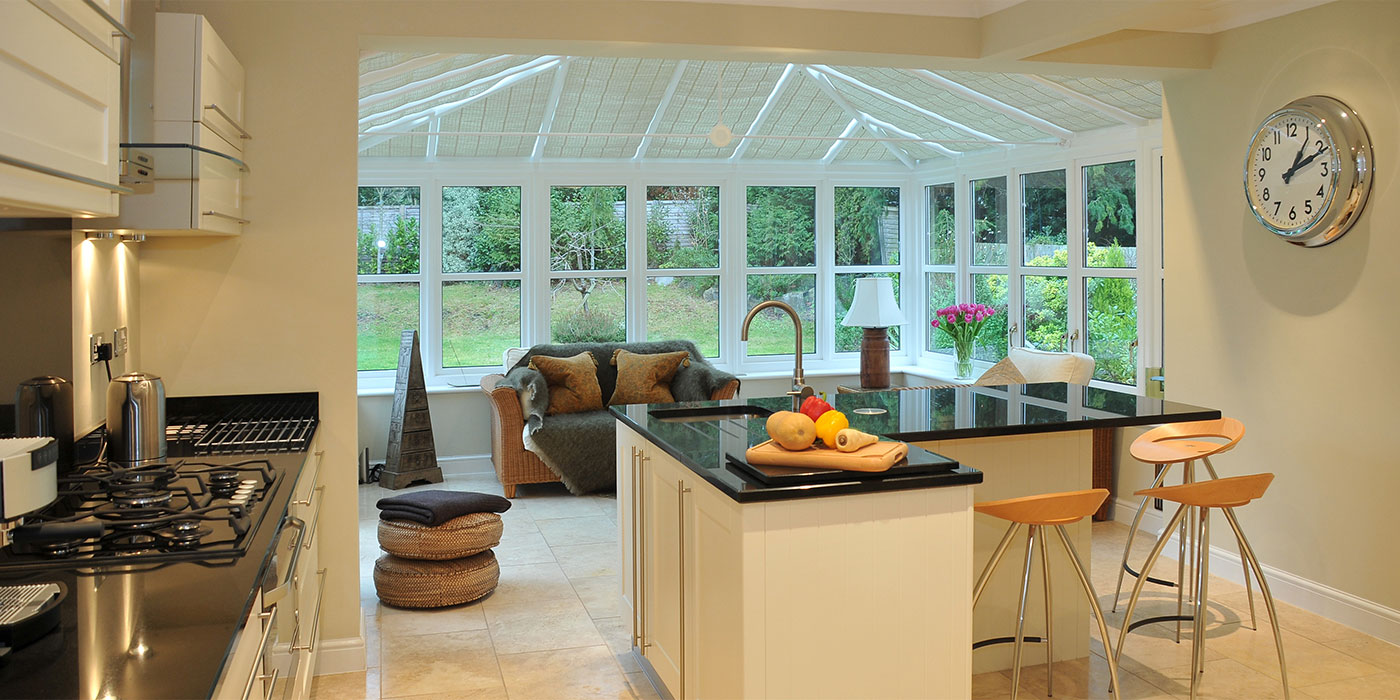 Full1
With over 30 years of experience
Full1
With over 30 years of experience
Modern Orangeries in Arundel
Homeowners everywhere are sprucing up their homes this season. Our orangeries in Arundel are perfect for any home. We have something that will suit your needs, from traditional styles to more modern designs.
Outside Interests is a leading company in outdoor living space design and construction. We offer high-quality orangeries at affordable prices so that you can enjoy your beautiful garden year-round. We have the skills you need to make your home look its best. We have the know-how to handle any job, big or small. Our decades of experience will ensure that your project is done right and at an affordable price! We're committed to developing the highest quality products with cutting-edge technology.
Orangery Styles for Elegant Living Spaces
One of the best parts about orangeries is how customisable they can be. We offer plenty to choose from, so if you want something unique for your home, we've got what you need! Your home is where you escape from the world. It's your sanctuary, and it should be treated like one! Who hasn't wanted to live in their own personal paradise? A good home is not only a place for you to live, it's also an extension of your personality. You can create a place that is as unique and personal to you with our stunning orangeries in Arundel.
On the other hand, you might need some help with your choice. With our expertise, we can offer you the guidance that your design needs. Our designs will fit in with any style you have, from traditional to modern. Visit our Barnham showroom to have a browse through our styles. We're here to help you with whatever questions come up and make this process easy.
Here are several styles we often build for our customers:
Kitchen orangery: If you're cooking for more than just yourself, the space in your indoor kitchen may be limited. The kitchen orangery is a great addition to any home, offering natural light and plenty more space to cook your meals.
Garden orangery: Life can be hectic, but that doesn't mean you should neglect yourself. Garden orangeries are the perfect place to escape from the chaos of the house and relax in nature. 
Living room orangery: What if you could have the beauty and magic of nature inside your home? Your living space would become a more relaxing, soothing place to live in with all that natural light shining through! Living room orangeries provide a perfect place to relax and enjoy nature. French doors or bi-fold sliding doors are a great way to bring in natural light and ventilation while opening up your space.
Add Value to your Property with Orangeries in Arundel
A stylish orangery will give your house the incredible makeover it deserves. With such a stunning design, you'll increase your property value. It's going to look fantastic too! Let our design team help you create the perfect orangery for your needs and lifestyle. The orangery will be the talk of your next party. It's a beautiful, functional structure that fits seamlessly into its surroundings without sacrificing style!
Why Choose Us for Orangeries in Arundel?
Book Your Appointment Now
Why wait any longer when you can have the home of your dreams today? If you want a stunning space in your home that brings natural light and provides extra space for relaxing, you should consider our orangeries in Arundel. Through a process of exploration and collaboration, we help our clients achieve their vision for an ideal orangery. Contact us today to learn more about our services.
Are you looking for a Orangeries & Conservatories service ?
Get in Touch with the Experts now!
Click on image to enlarge
Are you looking for a Orangeries & Conservatories service ?
Get in Touch with the Experts now!
Why not discuss your requirements with us, call us today