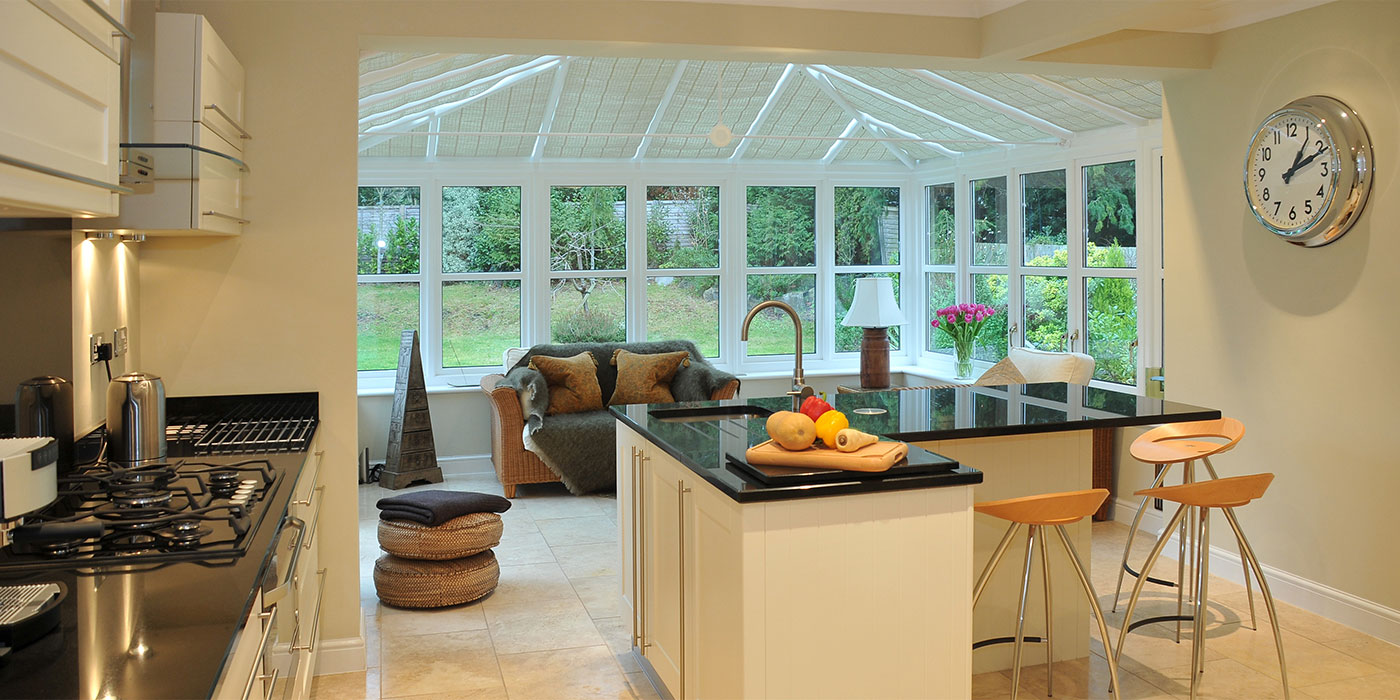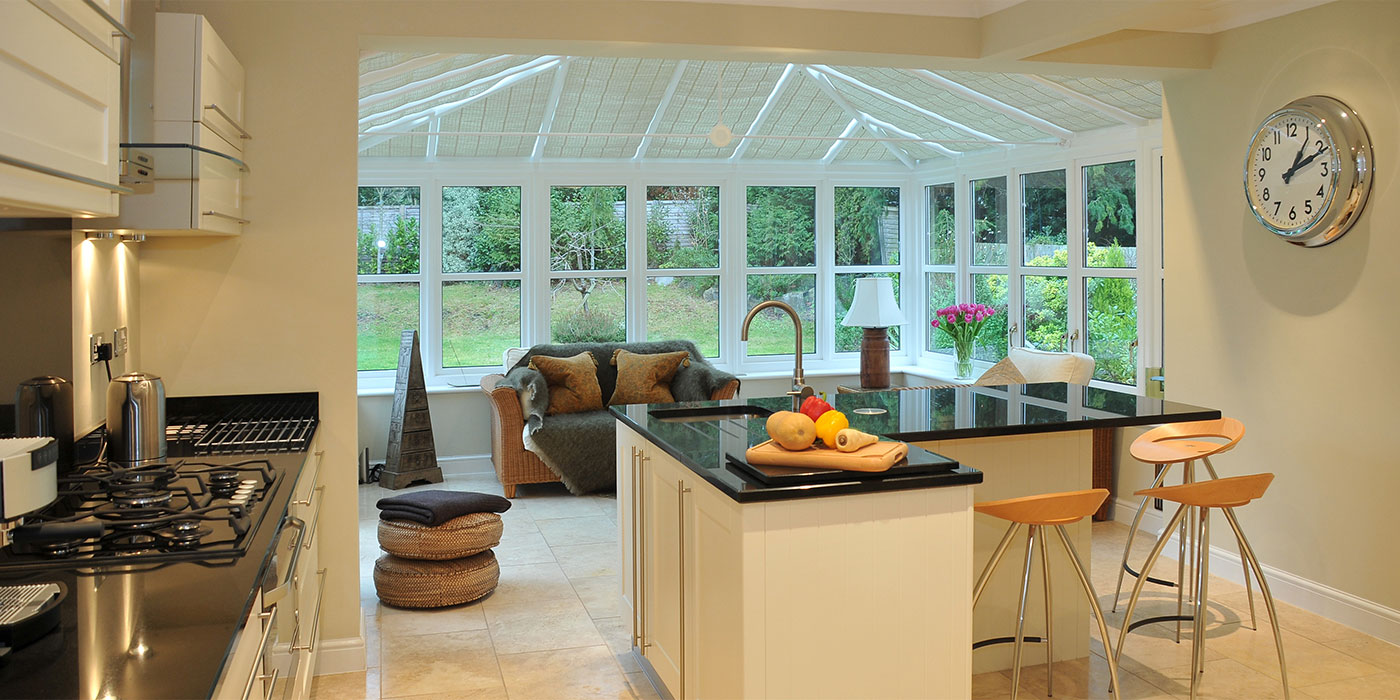 Full1
With over 30 years of experience
Full1
With over 30 years of experience
Modern Orangeries in Barnham
We've got just the thing to spruce up your home with a little extra style. Come see our large selection of orangeries in Barnham and create the home you've always wanted.

Outside Interests is your one-stop-shop if you're looking for a high-quality orangery. We have been in operation for over thirty years and offer unbeatable quality at competitive prices with expert staff on hand to assist you throughout every step of the process. You can trust the team at Outside Interests because they have a proven record of success in this industry. With our unique blend of engineering and art, we can make your structure stand out in any environment.

We're here to make your time with us a positive experience, offering one-of-a-kind orangeries that will suit your every need.
Orangery Styles for Elegant Living Spaces
If you have a concrete idea in mind for how you want your orangery to look, we will work with it and create the design of your dreams. We can design an orangery that is perfect for you. Your home is a representation of who you are and should be treated with care. We want to help make that happen for everyone through our stunning orangeries in Barnham. You can design your orangery to be as unique and personalised a place as you want.

Sometimes people need a little more guidance with their design, and that's okay! We're more than happy to recommend a style that will work for your property. Come down to our Barnham showroom and enjoy browsing through the extensive range of styles. You'll be excited to start building your new home addition with all these great ideas. Our team will be available to answer your enquiries and help you make your choice.
Here are several styles we often build for our customers:
Kitchen orangery: If you're cooking for more than just yourself, your indoor kitchen may not be the most spacious. The kitchen orangery is the perfect addition to any home. Not only will it bring in natural light while you cook and prepare food, but this space also provides more than enough room to prep all of your meals!
Garden orangery: When you're feeling overwhelmed at home, it can be hard to find time for yourself. We all need a break from time to time! Garden orangeries are the perfect place to catch some rays and relax.
Living room orangery: What if we could bring nature inside? Living room orangeries are the perfect place to relax and enjoy nature. French doors open up your space with an abundance of natural light, making it feel like a whole new world inside!
Add Value to your Property with Orangeries in Barnham
Your home is about to get an incredible makeover with this stylish orangery, and you won't believe how much your property value will soar. With our expert design team, you'll have a tailored orangery to suit your needs and lifestyle. With a beautiful design, your orangery will give your home a luxurious look without compromising on functionality or aesthetics. 
Why Choose Us for Orangeries in Barnham?
Book Your Appointment Now
It's never too early to start planning your dream home. The sooner you get started, the better! Would you like an outside space that's both beautiful and practical? We can help! We specialise in bespoke orangeries in Barnham and would love to chat with you about your project. Contact us today for more information!
Are you looking for a Orangeries & Conservatories service ?
Get in Touch with the Experts now!
Click on image to enlarge
Are you looking for a Orangeries & Conservatories service ?
Get in Touch with the Experts now!
Why not discuss your requirements with us, call us today