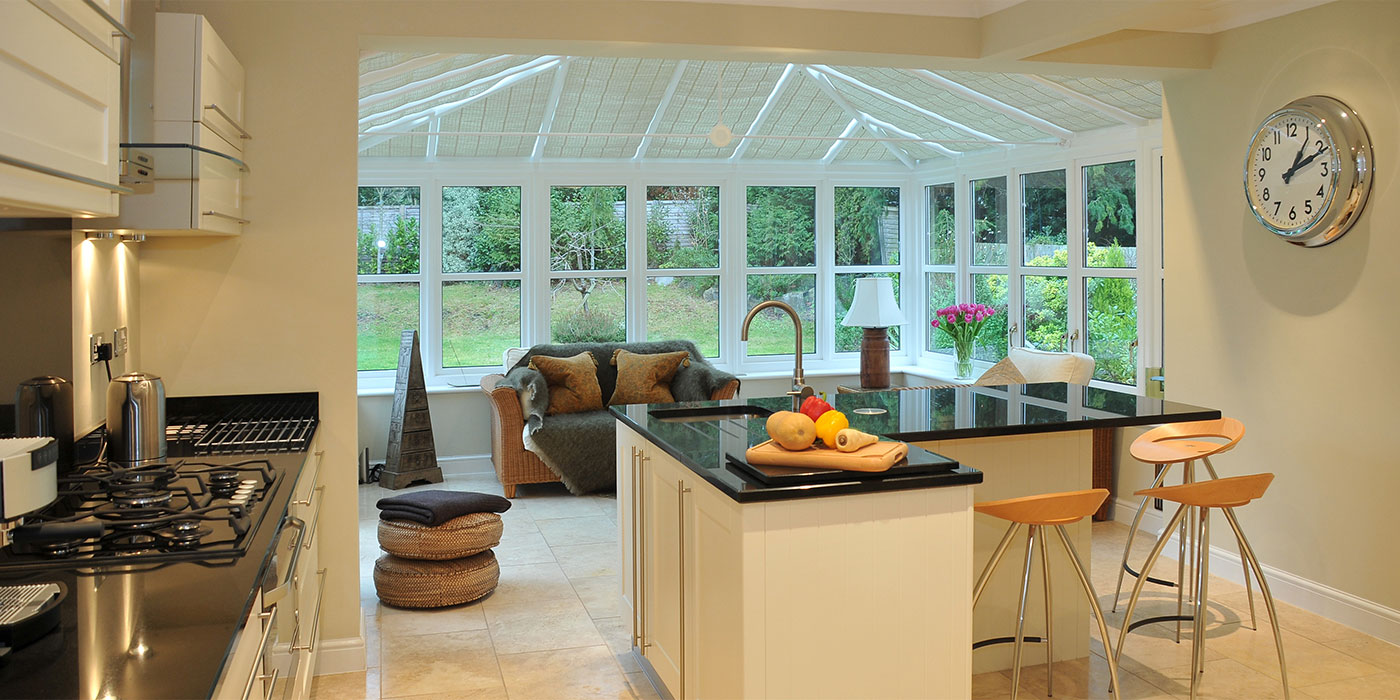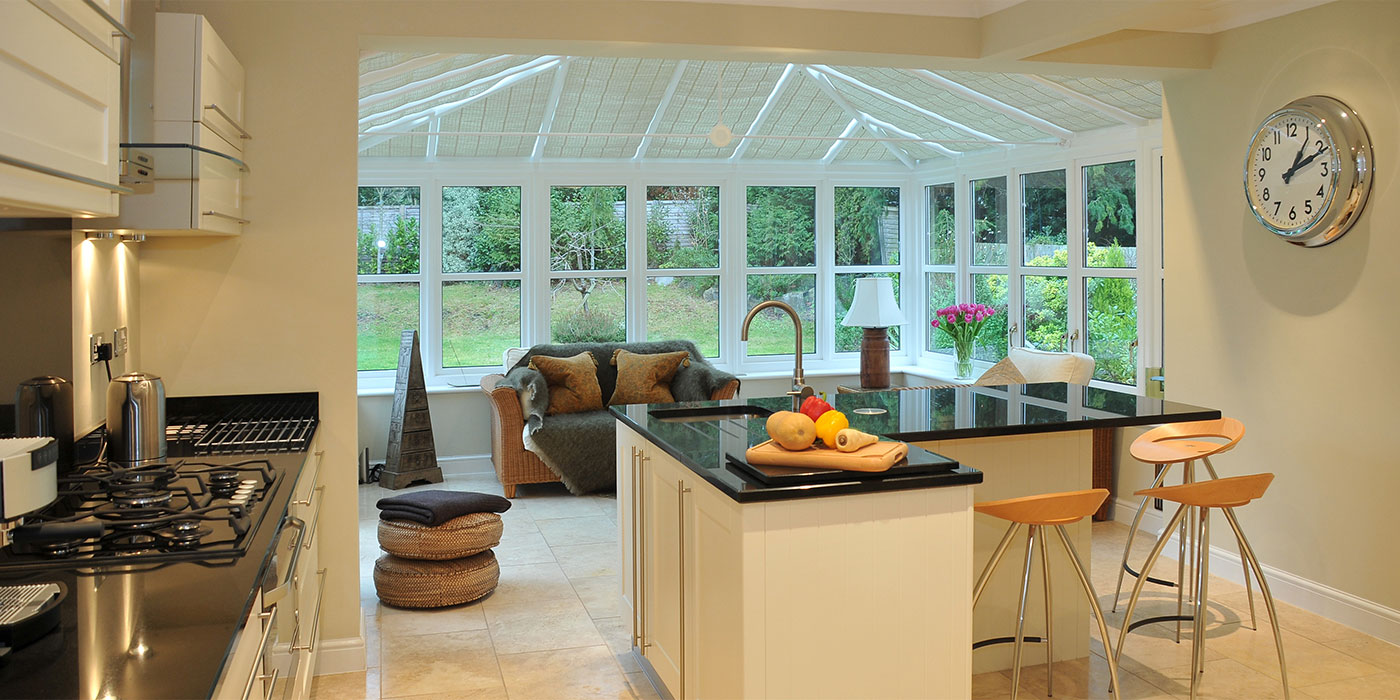 Full1
With over 30 years of experience
Full1
With over 30 years of experience
Modern Orangeries in Chichester
Looking to bring a little extra style to your home? We've got just the thing. We offer an extensive range of orangeries in Chichester, perfect for bringing life to any home.
For over thirty years, Outside Interests have garnered a reputation as one of the most trusted suppliers of conservatories and orangeries in the area. Comprising a team of seasoned experts, Outside Interests is your one-stop shop for all things orangeries. We work tirelessly for all customers to provide functional and stylish structures.
Our priority is you and your satisfaction. Our orangeries are one-of-a-kind, designed to suit whatever requirements or vision you have in mind.
Bespoke Orangery Styles for Elegant Living Spaces
What sets us apart? We understand that you might have a very specific idea of how you want your orangery to look. We would never want you to settle in any way, so we offer bespoke orangeries in Chichester, designed to suit your every desire and specification. As far as we're concerned, you're the expert when it comes to your home, which is why we will do everything in our power to recreate your vision as accurately as possible. You can design everything, from the windows to the roof.

We also understand that sometimes, people aren't quite as sure of what they want. If you're feeling stuck, our friendly team is more than happy to offer expert advice on what style would work best for your property. Why not come down to our Barnham showroom to have a browse through our extensive range of styles? This might give you a clearer idea of what you want and get you excited about the new instalment for your home! Our staff will be on hand to answer any questions and help you make your decision.
Here are several styles we often build for our customers:
Kitchen orangery: There's nothing worse than feeling cramped in your kitchen. Kitchen orangeries can open up the room, giving you more space to cook and bringing in the natural light.
Garden orangery: Sometimes, the house can feel a bit crazy and leave you wanting a little bit of space to breathe and relax in nature. Garden orangeries are the perfect space for you to kick back and relax.
Living room orangery: Do you ever find yourself wishing you could bring the outside into your home without the wind, cold and rain? With living room orangeries, you can open up your living room space with french doors or sliding bi-fold doors to bring light, air and natural warmth into your home.
Add Value to your Property with Orangeries in Chichester
Watch your property value soar with this stylish and functional addition to your home. We can match the design to your existing architecture for a seamless, elegant look that will make you the envy of all your friends. 
Why Choose Us for Orangeries in Chichester?
Book Your Appointment Now
Why wait any longer for the home of your dreams? Contact us at Outside Interests today to learn about our bespoke orangeries in Chichester.
Are you looking for an Orangeries & Conservatories service ?
Get in touch with the experts now!
The Key Features of Our Offerings
Bespoke design to suit your requirement

Premium materials to ensure long life.

Variety of design, styles, finishes, sizes, and shapes to choose from.

Well-appointed range of doors and windows.

Thermally efficient with temperature regulation advantage.

High performance with low maintenance.

Expert installation.
Click on image to enlarge
Are you looking for a Orangeries & Conservatories service ?
Get in Touch with the Experts now!
Why not discuss your requirements with us, call us today