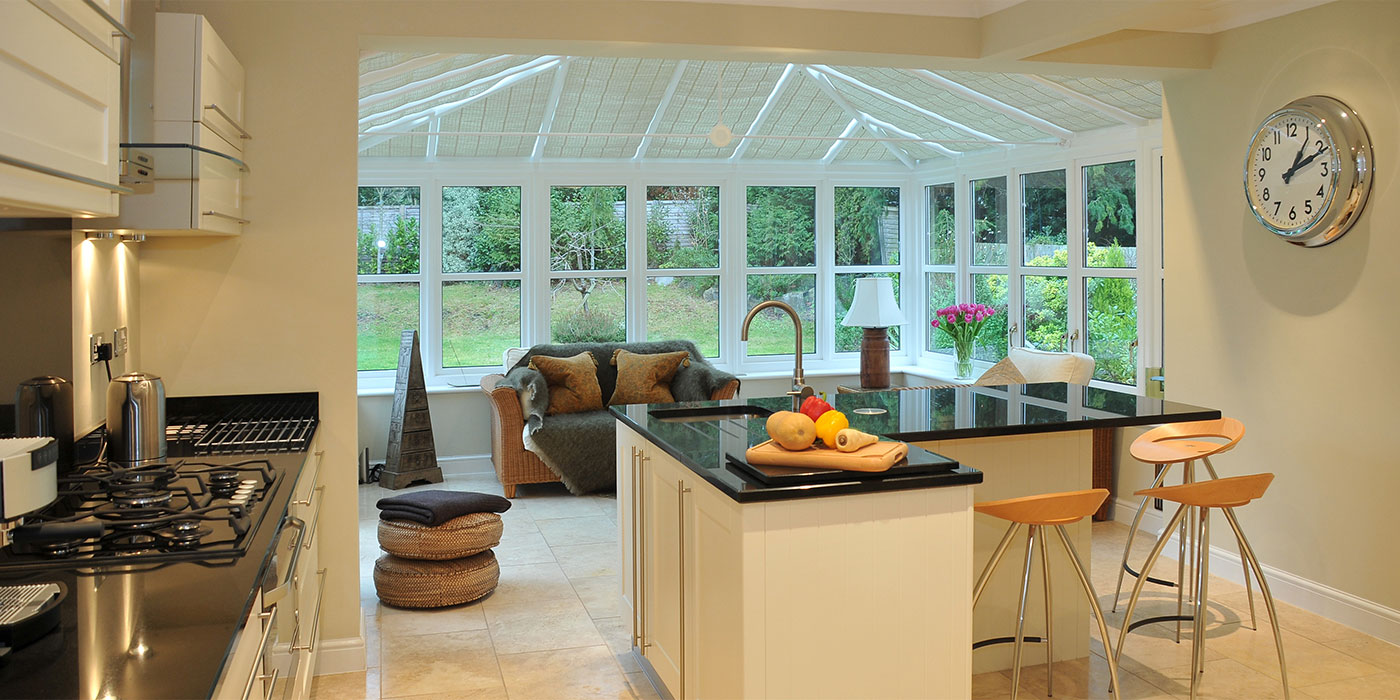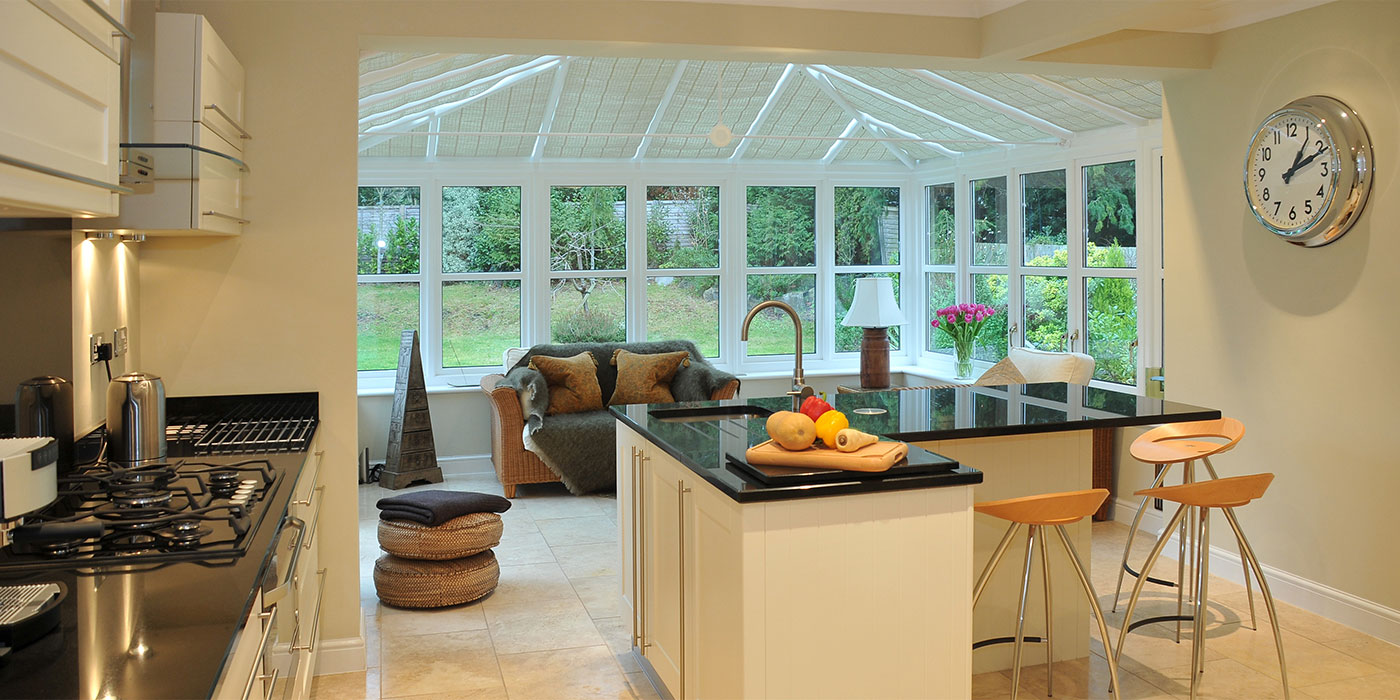 Full1
With over 30 years of experience
Full1
With over 30 years of experience
Modern Orangeries in Hampshire
Would you like to bring a little something extra to your home? If so, why not check out our extensive range of contemporary orangeries in Hampshire. 
For anyone hoping to give their home a refresh, there's no better way to do so than with a stunning new orangery. For over thirty years, the dedicated team at Outside Interests has been working to provide functional, stylish structures. 
We can build your orangery to suit your exact requirements, whether you're looking for a classic or modern design. We can even include tiled roofing to make it that extra bit special. 
We want you to feel 100% satisfied with your purchase, which is why we pride ourselves on our ability to create one-of-a-kind orangeries you won't find anywhere else on the market. We can design every element according to your desires, from the roofing to the windows. Our innovative glass technology makes for a weather-proof, durable structure. 
Orangery Styles for Elegant Living Spaces
Here at Outside Interests, we always want you to feel in control. After all, you're the expert when it comes to your vision, and we will do everything in our power to recreate it perfectly. We are also equally willing to take charge and give advice if you're feeling overwhelmed by the whole process. Our range of styles is highly extensive, and we guarantee you'll find something to your liking amongst the bunch. Whether that's an open, modern area that will let you relax in nature or a cosy space where you can escape from the world, we've got you covered.
If you'd like to browse through our stunning pre-designed collection, why not head over to our Barnham showroom and look around? Our friendly staff will always be on hand to offer advice and answer any enquiries.
Here are several popular styles we often build for our customers:
Kitchen orangery: If you ever feel like you'd like your kitchen to be that little bit bigger, this is the perfect option for you. Kitchen orangeries open up the space, adding light and a touch of elegance to your home. 
Garden orangery: Many people want to escape the craziness of the house and relax in nature, which is exactly what a garden orangery can do for you. This will act as the perfect haven away from your household in which you can kick back, restore and rest. 
Living room orangery: Opening up your living room space with french doors or sliding bi-fold doors will bring light, air and natural warmth into your home, making you feel more in touch with the outdoor world. 
Add Value to your Property with Stunning Orangeries in Hampshire
Our expert team can match your bespoke orangery to your existing architecture, making for a stunning, seamless transition. Such an addition to your home will add functionality, style and significant value to your property, making you the envy of all your visitors. 
Why Choose Us for Orangeries in Hampshire
Book Your Appointment Now
Your dream home is just around the corner. Get in touch with the expert team at Outside Interests today to find out more about our bespoke orangeries in Hampshire.
Are you looking for a Orangeries & Conservatories service ?
Get in Touch with the Experts now!
Click on image to enlarge
Are you looking for a Orangeries & Conservatories service ?
Get in Touch with the Experts now!
Why not discuss your requirements with us, call us today