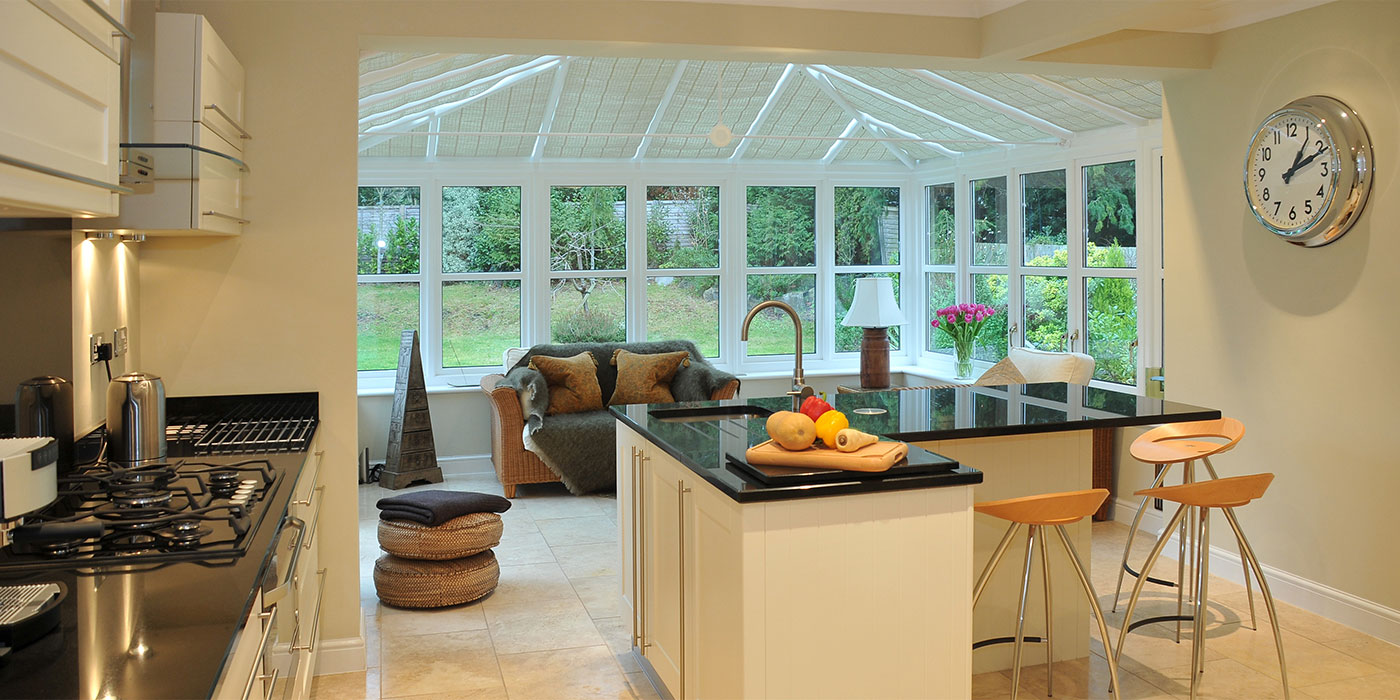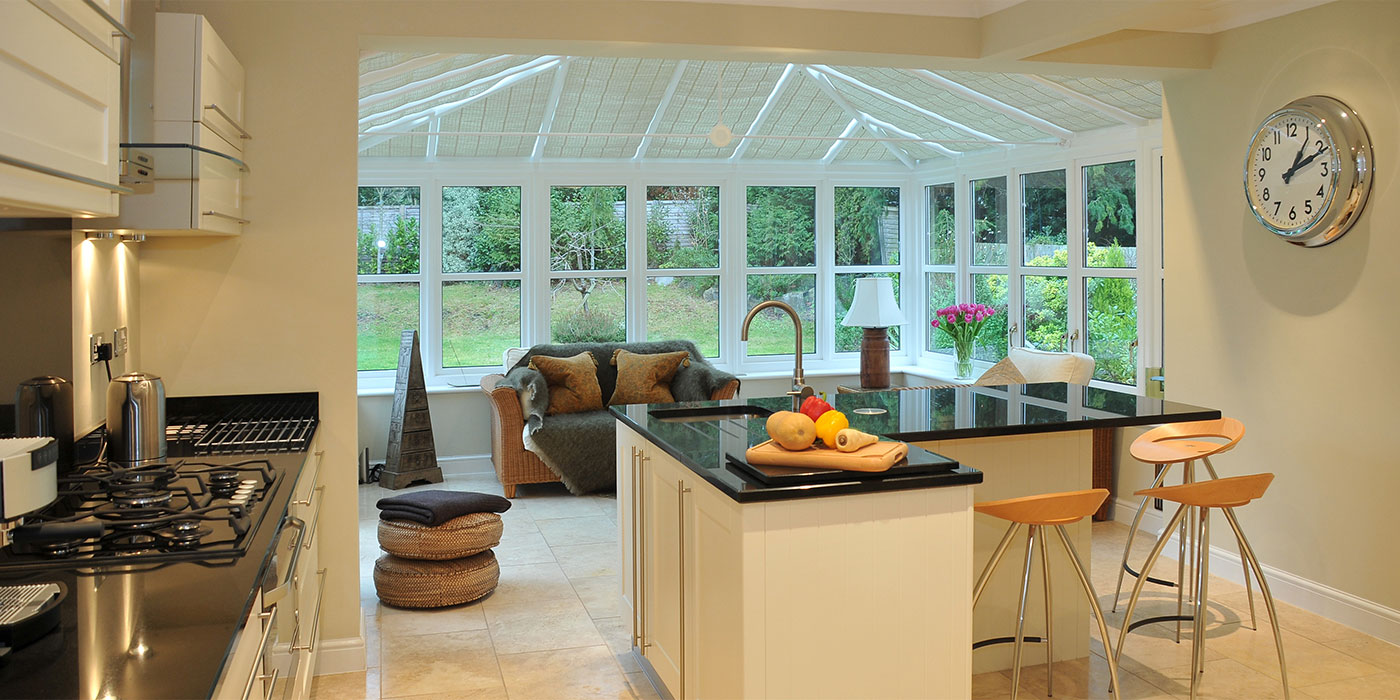 Full1
With over 30 years of experience
Full1
With over 30 years of experience
Modern Orangeries in West Sussex
Looking to add value and style to your home? Why not try our contemporary orangeries in West Sussex.
For those with a little extra room in their outdoor space, orangeries are an incredible addition to your home that will allow you to escape the chaos of the house and relax in the heart of nature. The team at Outside Interests has been working for over thirty years to provide immaculate service for our clients, building bespoke, stunning buildings designed to be practical and durable. 
Whether you're looking for a classic look, a modern style or even a tiled roof, we can create the orangery of your dreams. 
Here at Outside Interest Conservatories and Orangeries, we create bespoke structures that our expert team can match to your existing architecture if you so wish. You can design every aspect of your building, from the roofing to the windows. We use innovative glass technology to produce the best possible results and keep the structures weather-proof and durable. 
Orangery Styles for Elegant Living Spaces
At Outside Interests, we're happy for our customers to take charge. Have a specific idea in mind of exactly the structure you want? No problem. As far as we're concerned, you're the expert when it comes to your vision. 
Are you picturing an enclosed, cosy space in which you can escape from the world and get some me-time? Or maybe you're envisioning a modern, open space that will make you feel that you're truly living amongst nature? We love to listen carefully to your ideas and bring them to life. If you would prefer to browse and choose from a pre-made selection, visit our showroom to see the range of styles we offer.
Here are a few of the popular styles we frequently build for our customers:
Kitchen orangery: Fancy extending your kitchen to bring in more light and open space? We can build upon your current kitchen using glass fittings, creating a stunning addition to your home and adding a touch of sophistication to your home layout.
Garden orangery: Often, people want to escape the craziness of the house and relax in nature. Garden orangeries allow you to do just that. We can build a beautiful structure for your outside space, creating a cosy haven for you to relax and restore your energy at the end of a long day. 
Living room orangery: Perhaps you're thinking of opening up your living room space with french doors or sliding bi-fold doors. This will bring light and airiness into your indoor space, connecting your home to nature and basking your living room in natural warmth. 
Add Value to your Property with Stunning Orangeries in West Sussex
Installing a bespoke orangery in your home will not only add value to your life, it will also add significant value to the property itself. The expert team at Outside Interests are always happy to offer advice on the best ways to increase the financial value of your house and what will work best design-wise with your existing architecture.
Whether you're partial to oak frames or a classy wood and glass combo, we can whip up a beautiful design in no time at all. We always consider the budget of our customers and discuss the most appropriate options to suit your financial capabilities.
But orangeries are more than just a fancy aesthetic addition to your property. They can also be a highly useful and functional space for you to do whatever you wish, whether that's working, relaxing, reading or any other activities.
Why Choose Us for Orangeries in West Sussex?
Book Your Appointment Now
Why wait any longer for the space you deserve? Get in touch with the friendly team at Outside Interests today to discuss all your needs and desires for orangeries in West Sussex.
Are you looking for a Orangeries & Conservatories service ?
Get in Touch with the Experts now!
The Key Features of Our Offerings
Bespoke design to suit your requirement

Premium materials to ensure long life.

Variety of design, styles, finishes, sizes, and shapes to choose from.

Well-appointed range of doors and windows.

Thermally efficient with temperature regulation advantage.

High performance with low maintenance.

Expert installation.
Click on image to enlarge
Are you looking for a Orangeries & Conservatories service ?
Get in Touch with the Experts now!
Why not discuss your requirements with us, call us today