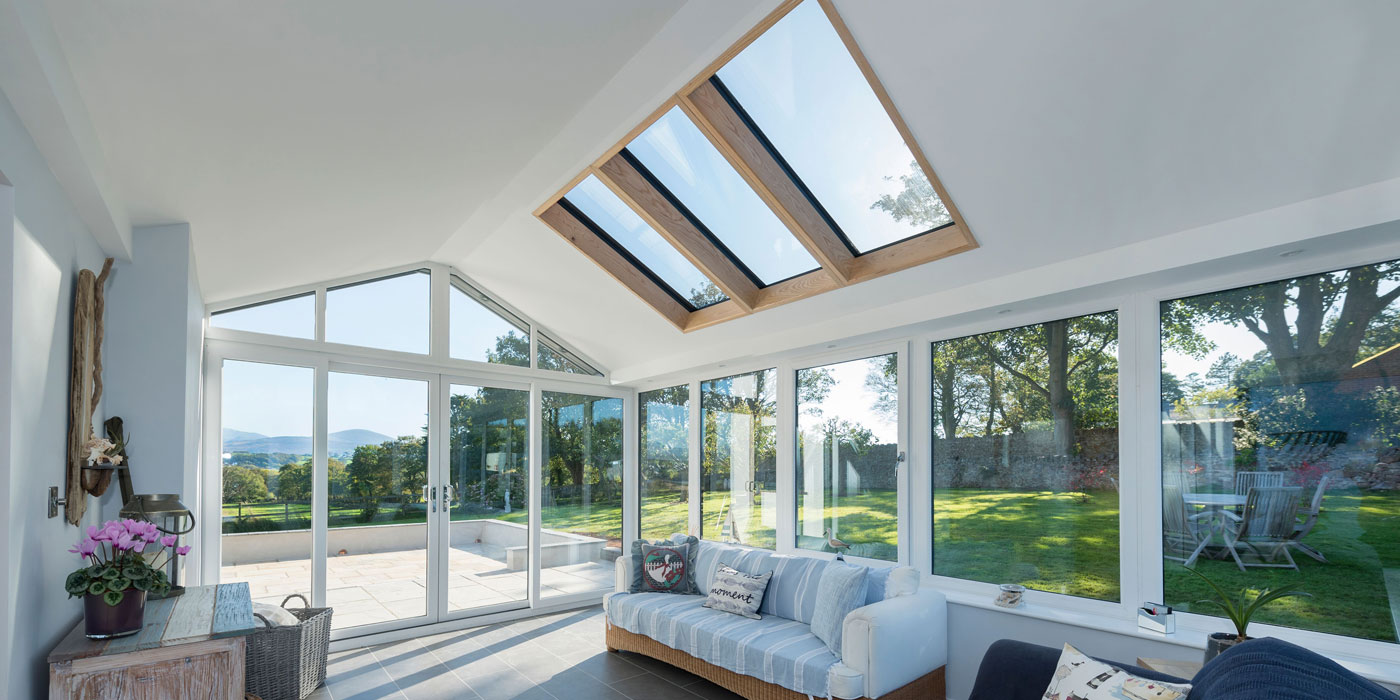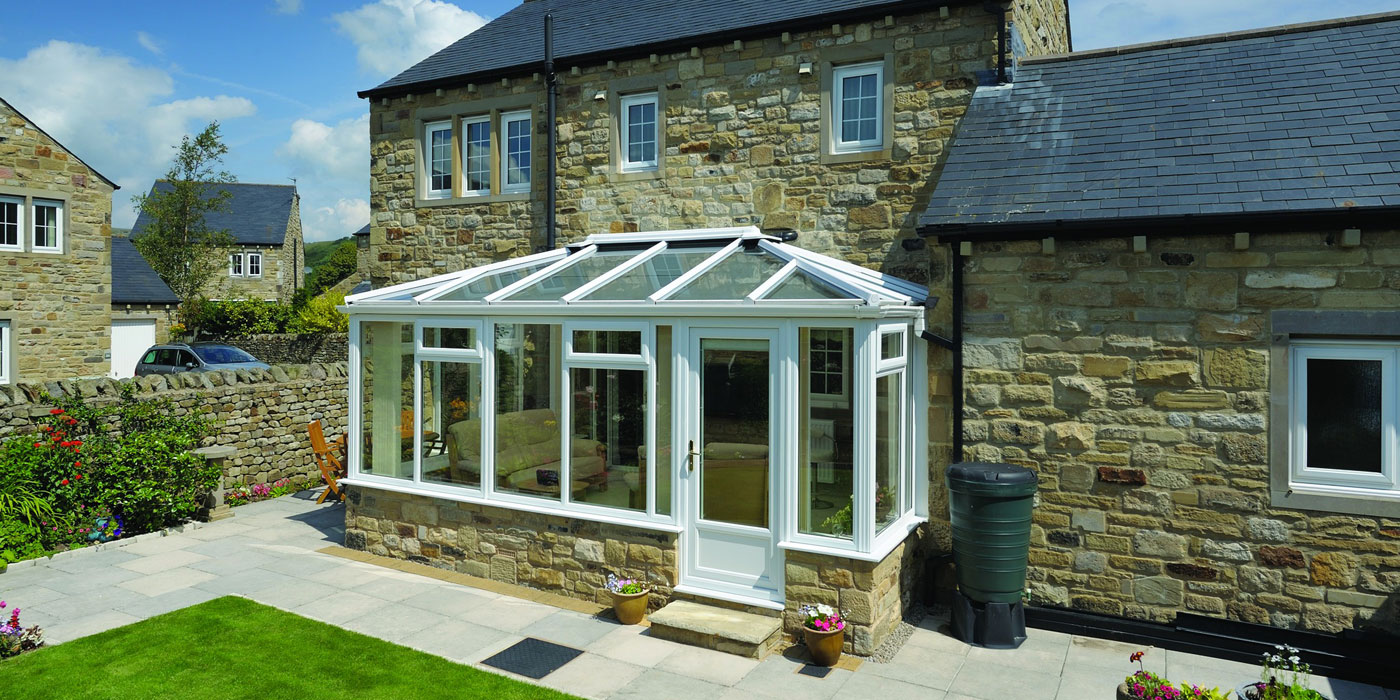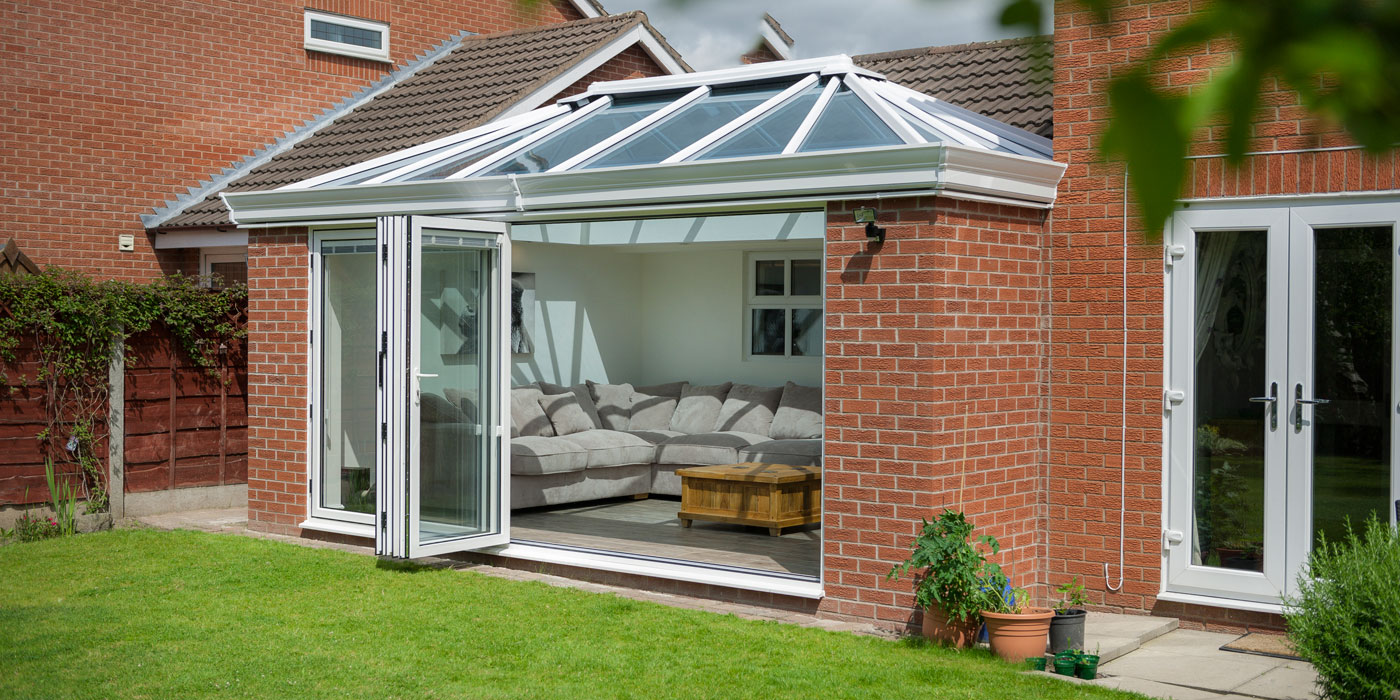 Full 1
Orangeries & Conservatories
Making inside space a better place
Full 2
Orangeries & Conservatories
Making inside space a better place
Full 3
Orangeries & Conservatories
Making inside space a better place
The Perfect Orangeries in Surrey
Adding light and space to your property without compromising your privacy. The meaning of the term 'bespoke' has changed over the years but perhaps remains the best way of describing the nature of orangery design. At Outside Interest Conservatories & Orangeries, we consider every customer's specific requirements, meaning we create different orangeries tailor-made to each of our clients. We have a versatile range of orangeries in Surrey to fulfil every taste preference and property style, from traditional and classic to modern and contemporary. We ensure that our clients have a positive and professional experience. We are well-renowned orangery designers throughout Surrey.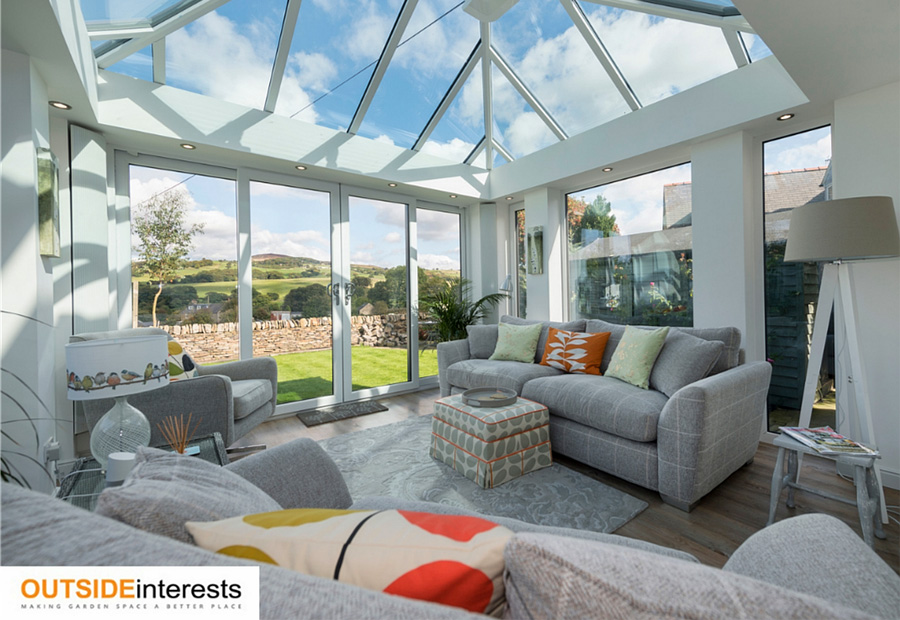 Orangeries in Surrey: The Right Kind of Home Extension for You
Being a popular location in the South West of England, Surrey has residents often opt to enhance their home with an orangery. Every orangery or garden room design begins with a blank sheet of paper, the starting point for the design is the existing home, the surrounding area and how the customer lives their life. From there, the possibilities are endless.
Surrey is a traditional county with architectural building styles. Homeowners in Surrey could consider the following when choosing to extend their home with an orangery. The type of windows and doors through to the design of the roof structure, exterior joinery and of course, the materials and finish.
Outside Interests Conservatories & Orangeries provide beautiful extensions for local homeowners in Surrey. We offer a wide range of choice, from a painted, engineered timber orangery or a more rustic looking oak framed garden room will most likely depend on your existing property. We work closely with our clients to understand their particular requirements, to offer seamless design and installations.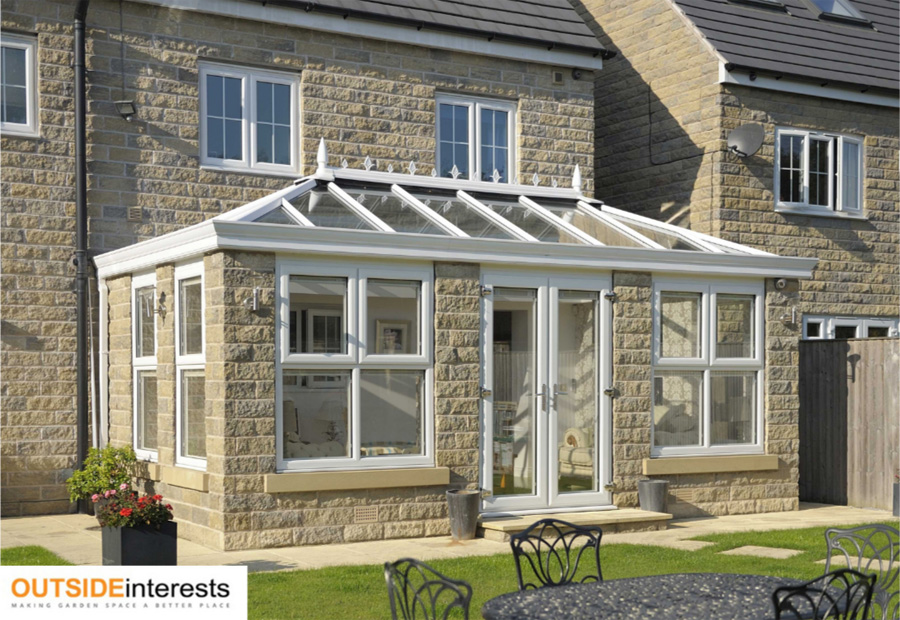 Why Orangeries are the Better Options to Extend Your Homes?
Orangeries are multi-faceted extensions that are built to blend in subtly with your property. They can act as a dining area, living room, kitchen, study, or even an office space. This is why we are experts in design, manufacturing, and installation. To ensure your orangery is not just built beautiful but is a long-lasting home extension that meets your needs. Our dedicated orangery specialists can work on the initial design layout to get things in order from the initial consultation.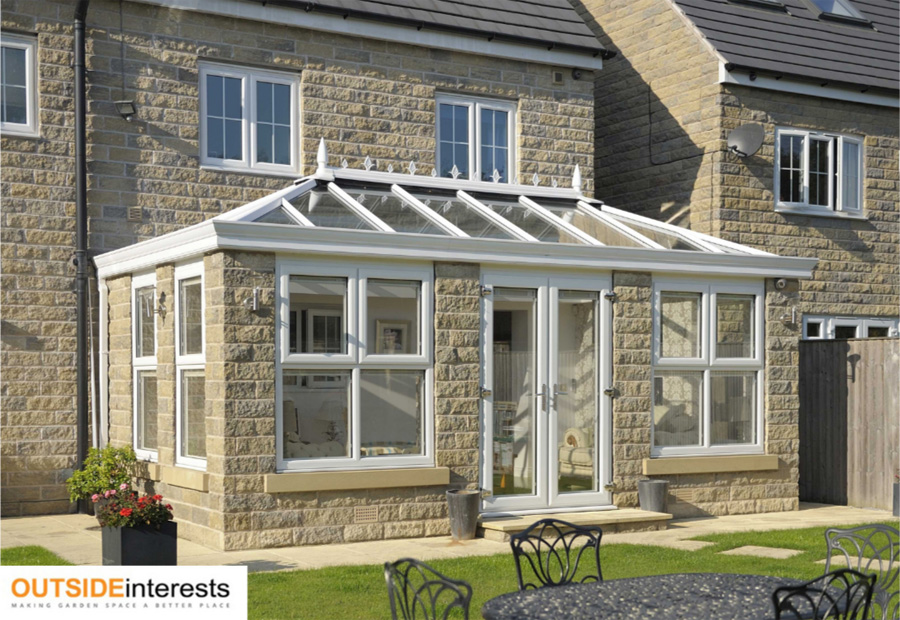 Key Features of Our Orangeries
Perfectly insulated: You can use your orangery comfortably throughout the year due to perfect insulation.
Energy-efficient: You could reduce your monthly energy bills by installing an energy-efficient extension.
Innovative designs: Our specialists create unique designs for your orangery that creates a highly functional new living space.
Highly functional: Our orangeries can be used for different purposes to enhance the space in your home.
Match the existing architecture: We create beautiful designs for your orangery to match the existing architecture.
Well-built: Our team uses modern techniques to build a solid and durable structure for your house.
Top materials: We have a network of reliable and trustworthy suppliers who deliver suitable materials for your orangeries in Surrey.
Durable structure: The orangeries we create are built to last and endure various weather conditions throughout the year.
Thermal efficiency: If you are looking for an extension that will provide you with thermal efficiency, we can help you.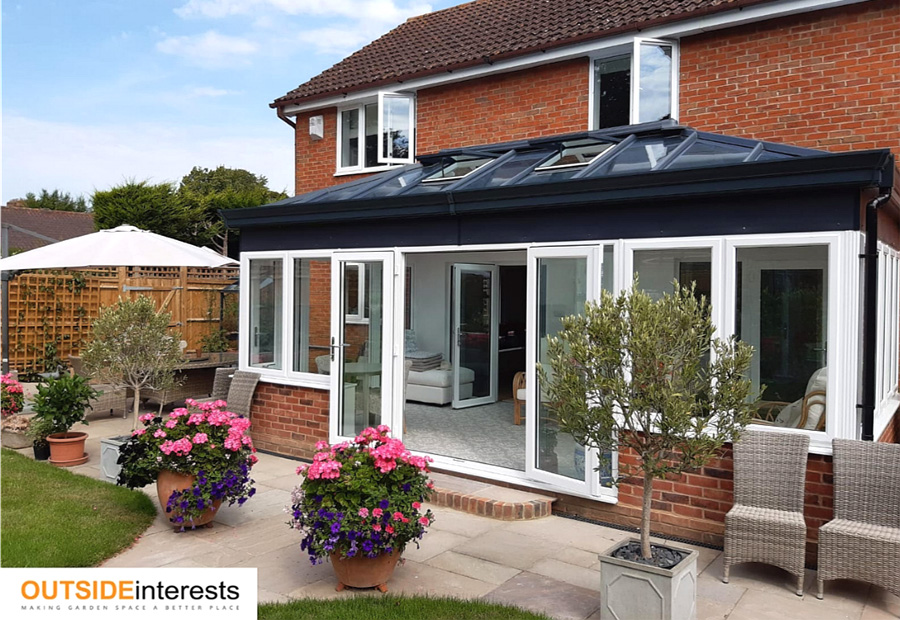 We Build Orangeries that Suits Your Lifestyle
We take into account all areas of your lifestyle and think about versatility in design; we rethink the use of space in and around your home to ensure you can make maximum use and enjoyment of your new extension. Bespoke designs can be created with flexibility in mind and remain one of the many benefits of adding an extension such as an orangery or conservatory to your home. We know a home can be a haven, and we want you to feel your new space is not only luxurious but also peaceful and comfortable. We take into account a build that also provides safety and sustainability. Such as innovative roofing solutions that will offer you the pleasure of experiencing warmth during the winter and enduring your new build stays cool throughout the summer. You can both have more exposure to sunlight and achieve a more energy-efficient space.
Versatile Use of Orangeries in Surrey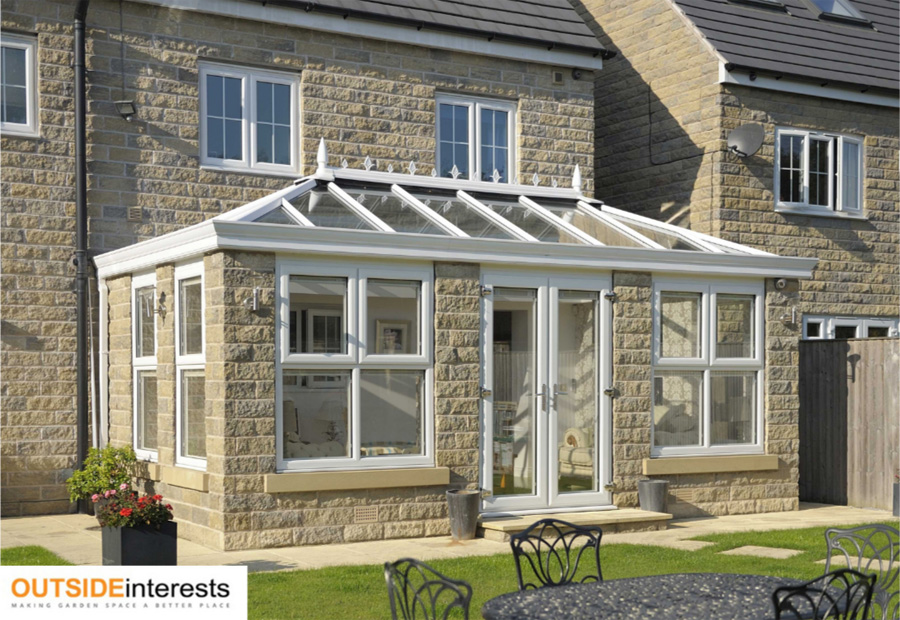 We Build Orangeries that Keeps You Close to Nature
At Outside Interest Conservatories & Orangeries, we always consider the outside, which is why we build extensions that work as bridges between your landscape and your home. Meaning you can feel close to nature and enjoy your garden views whilst sitting inside your home.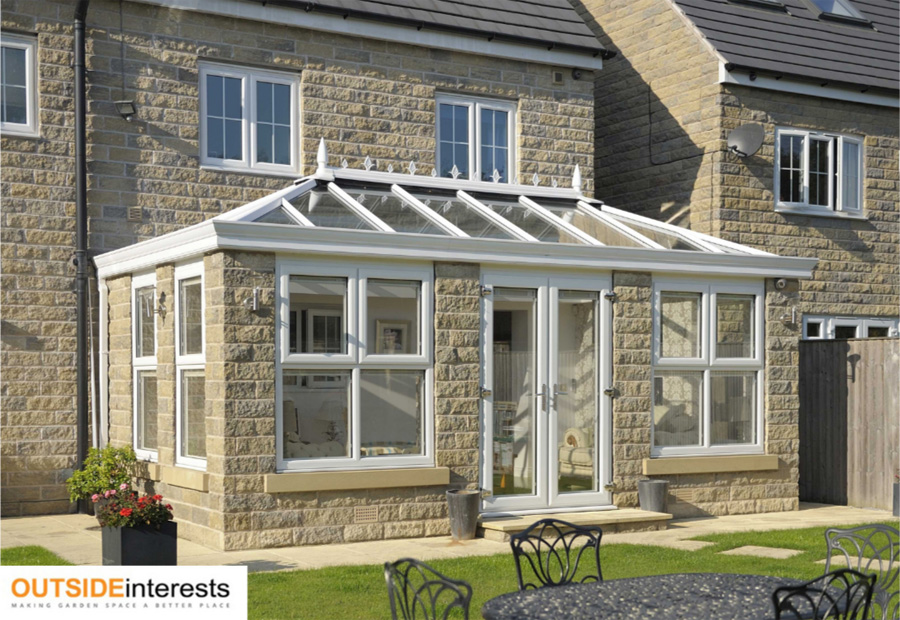 If you live in Surrey and are considering building a stylish and spacious orangery in your Surrey home, please book an appointment with one of our experts at Outside Interest Conservatories & Orangeries. We will discuss your requirements and prepare a design layout.
Call us today to start the process.
Click on image to enlarge
Why not discuss your requirements with us, call us today