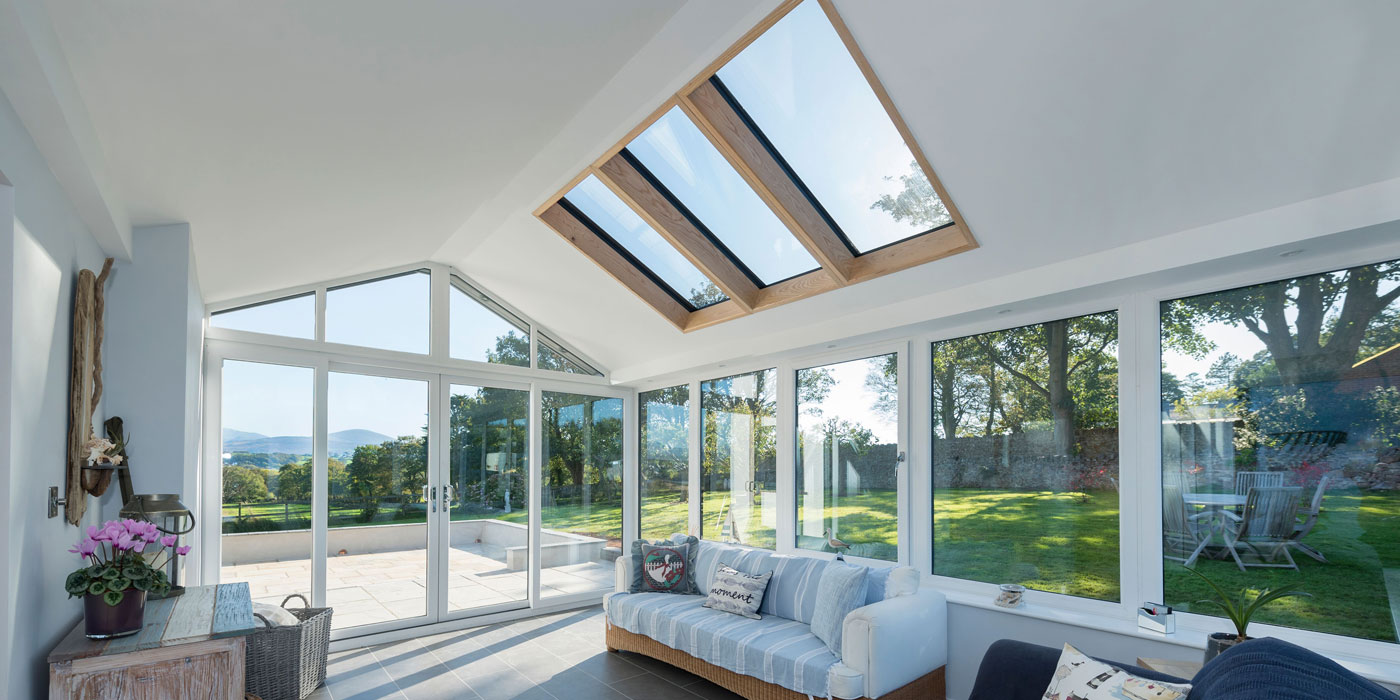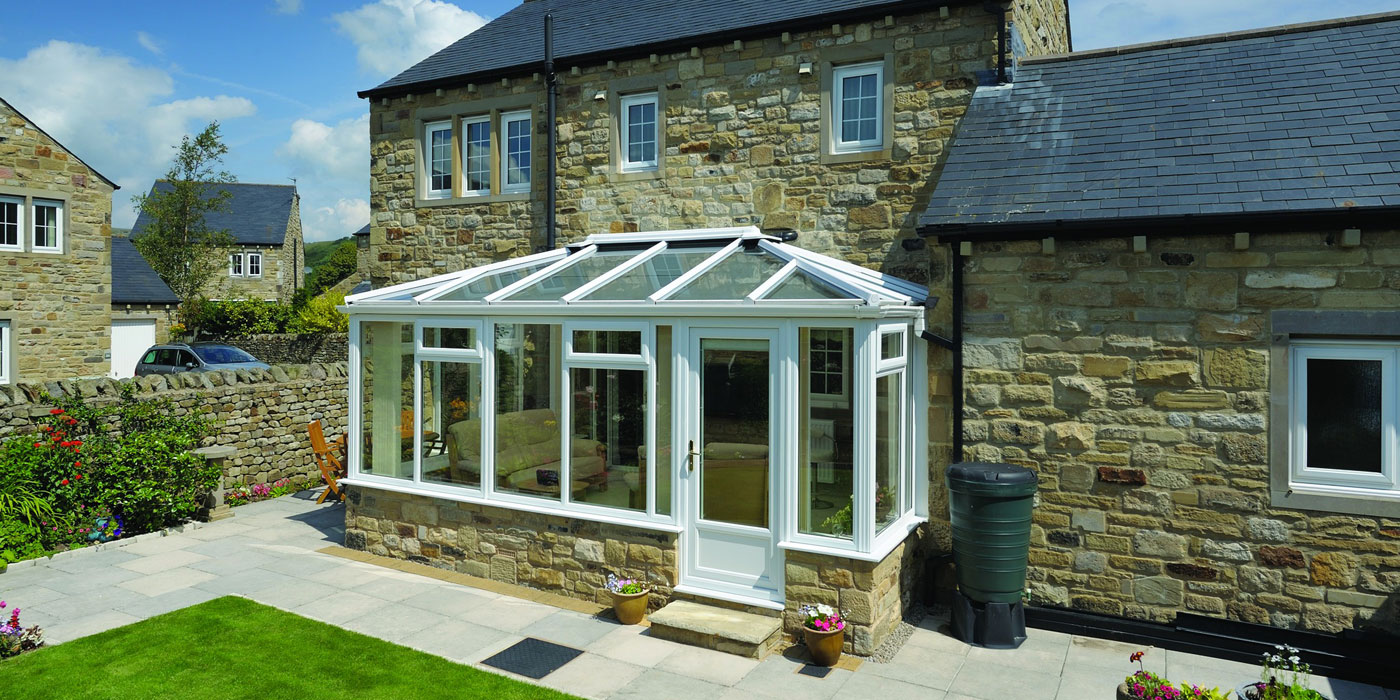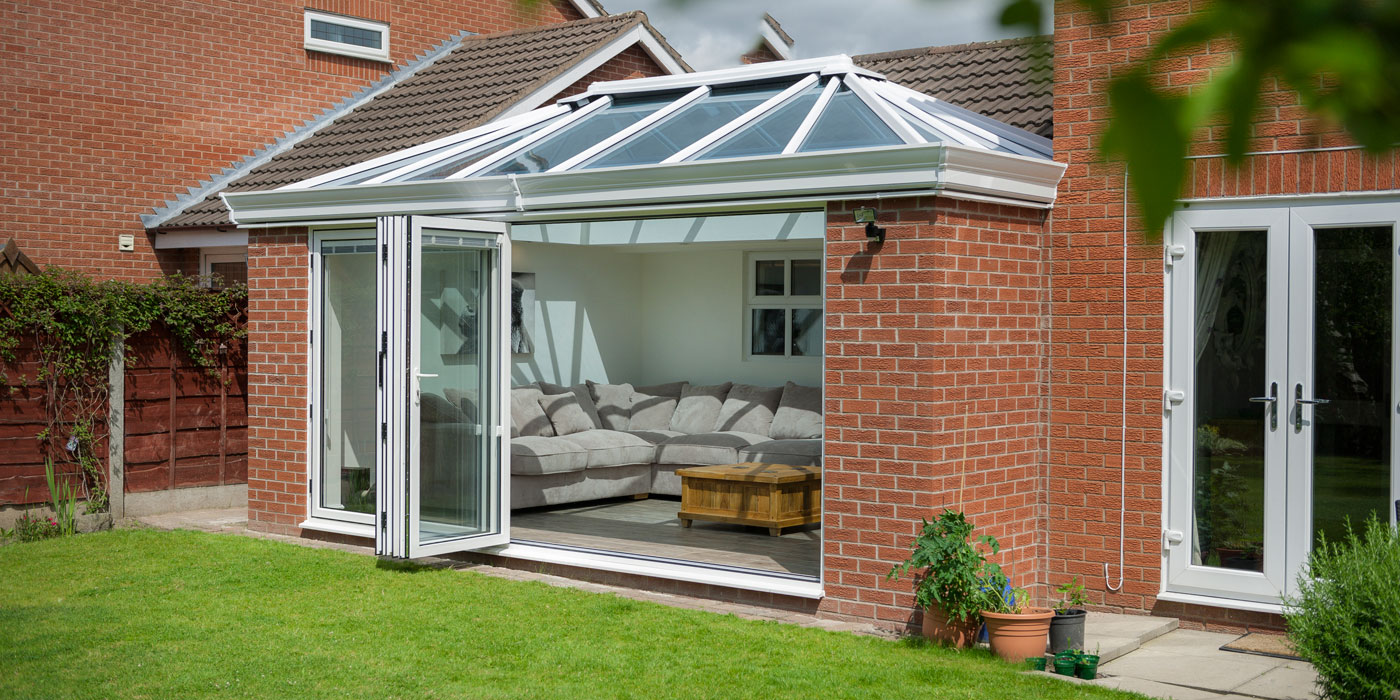 Full 1
Orangeries & Conservatories
Making inside space a better place
Full 2
Orangeries & Conservatories
Making inside space a better place
Full 3
Orangeries & Conservatories
Making inside space a better place
Stylish Orangery Chichester
Orangeries are a stylish and innovative way to add more space to your home. This extra space can be utilised for many purposes as per your lifestyle and requirements. At Outside Interest Conservatories & Orangeries, we can build an Orangery Chichester that will look elegant and solve your space issue perfectly.
Whether you have an old home in Chichester or a new modern home, you should consult our orangery builders to get the latest ideas and seamless service if you wish to get a light-filled orangery.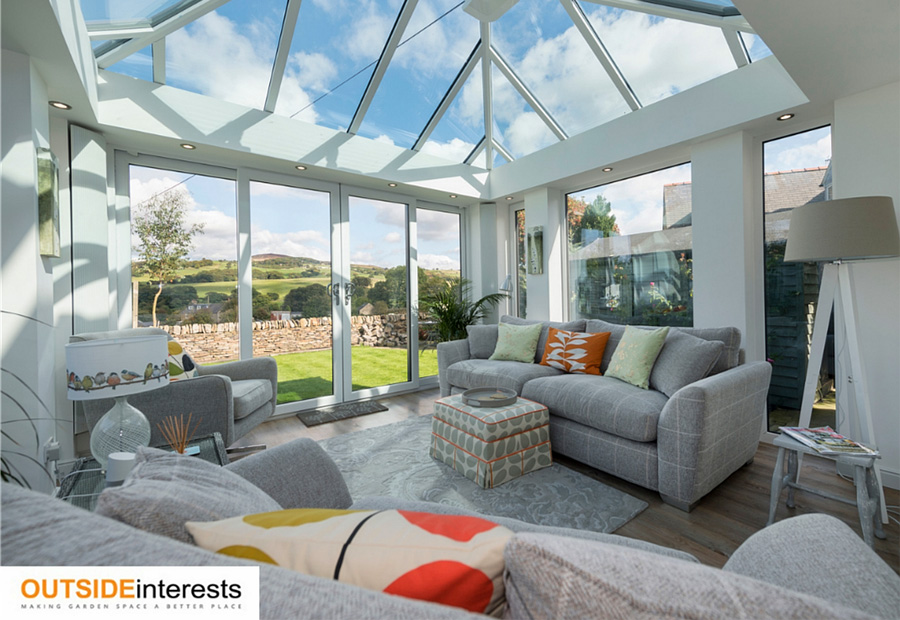 Bespoke Orangery Chichester for Your Home
The demand for bespoke home designs is everywhere. So whether you are renovating your kitchen, adding new timber to your house and garden, or adding on an orangery for your home – you should look for something unique and distinct instead of settling with something familiar and traditional.
At Outside Interest Conservatories & Orangeries, our orangery specialists follow the conventional features of orangery building while giving you a bespoke result. Be it the glass roof or the energy-efficient flooring – you can experience this perfect amalgamation of tradition and modern technologies everywhere in your home extension project.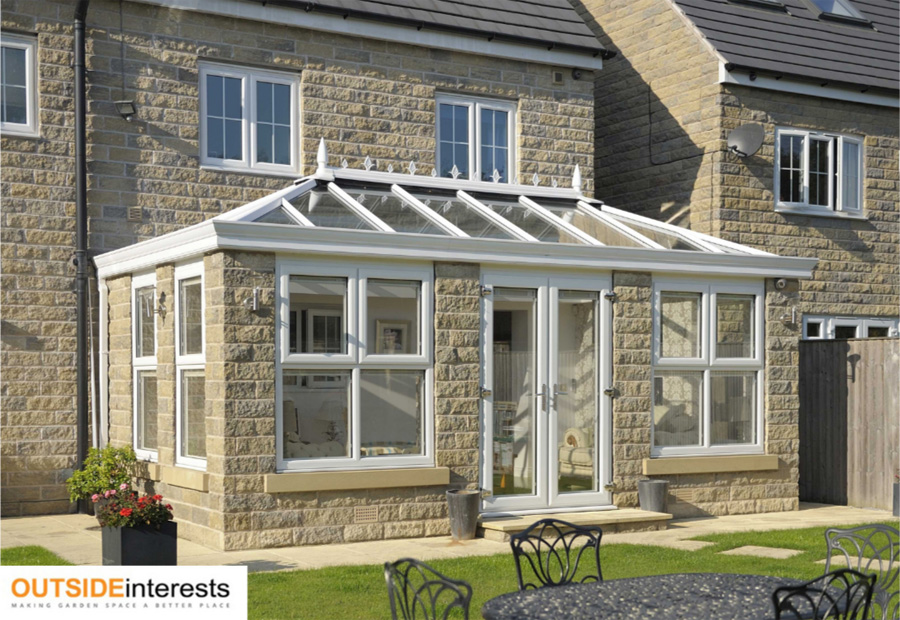 Bring Your Home to Life with Beautiful Orangeries
A home without orangery can look beautiful, but with one, it will look magnificent. Our dedicated team of orangery builders can offer you their expertise and advice so that you can quickly turn your concept into reality with our help.
This advice will help you bring your home into life, increasing the overall price of the property. The diversity of an orangery structure offers endless options for using this additional space to fulfil the current requirements of your family.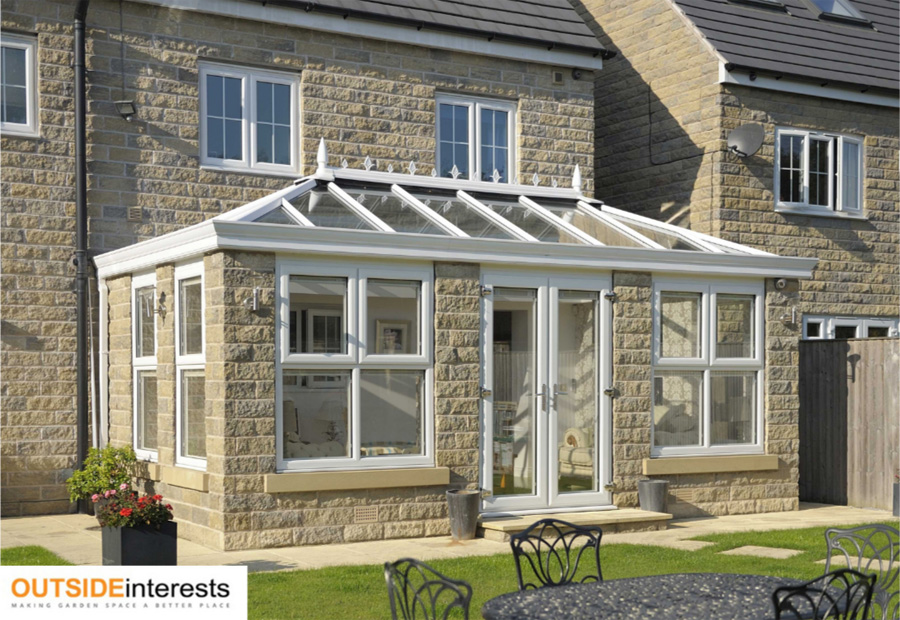 A Stylish Kitchen: If you think your kitchen could be improved, we would suggest thinking about extending it. Not only will this create more space, but you will gain more natural light and keep it looking clean and stylish.
A Cosy Home Office: When being indoors and working from home, which is now the new normal for almost everyone, building a cosy and chic home office would not be a bad idea.
A Spacious Living Room: With the growing numbers of family members and friends, you may need a bigger living room. Our orangery experts will help you to plan for this and execute your desires flawlessly.
A Nice Play Zone: If you think that your toddlers need extra indoor space for playing, nothing can be better than an orangery. The room will receive plenty of natural light and air, which will make it a perfect open space for them to enjoy their fun time.
A Perfect Study Room: If you are an enthusiastic reader and, at the same time, love to spend time in the lap of nature, our latest design ideas of orangeries for the study room will surely melt your heart.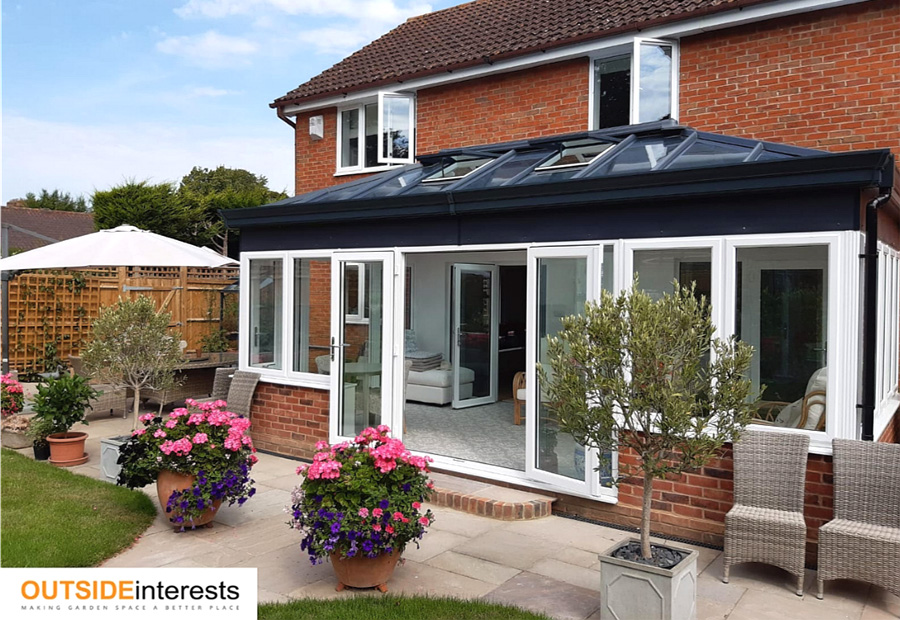 Keep Yourself Close to Nature with Beautiful Orangery Designs
At Outside Interest Conservatories & Orangeries, we create orangeries that can work as a bridge between your home and your garden area. You can feel yourself close to nature and open light whenever you spend time in this new area of your home. We use high-quality glass technologies to create a unique roofing system for your orangeries that can withstand harsh weather conditions and offer you natural light throughout the year.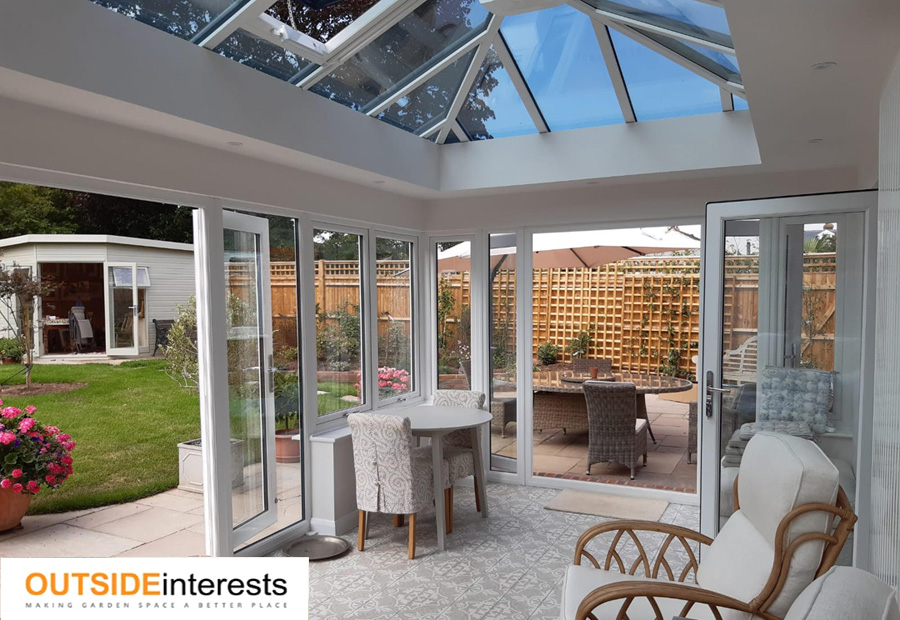 Get Comprehensive Service for Your Orangeries Chichester
From designing a beautiful orangery to installing the right kind of doors and windows for the extension – our team of professionals can handle the entire project with ease. Adding this extra space can add different light and warmth to your entire property, which is highly important to have a healthy lifestyle.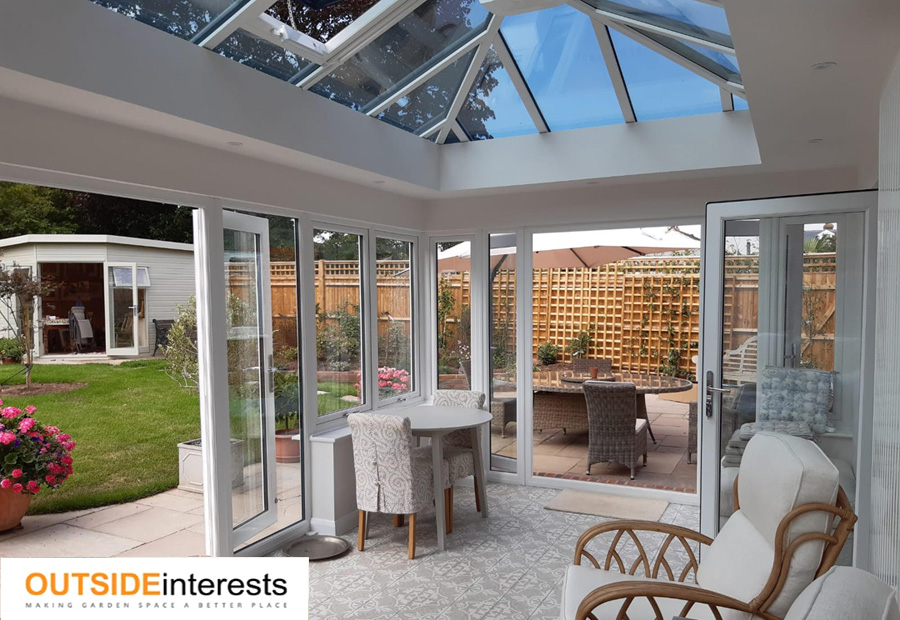 Let us know the design you have in your mind. Or, discuss your specific requirements with our orangery specialists. We can come to your home to discuss your requirements, plans and budget. Our team is always ready to create something custom-made for your property.
For more information, you can call us, and we will arrange a free quote for our orangeries Chichester.
Click on image to enlarge
Why not discuss your requirements with us, call us today