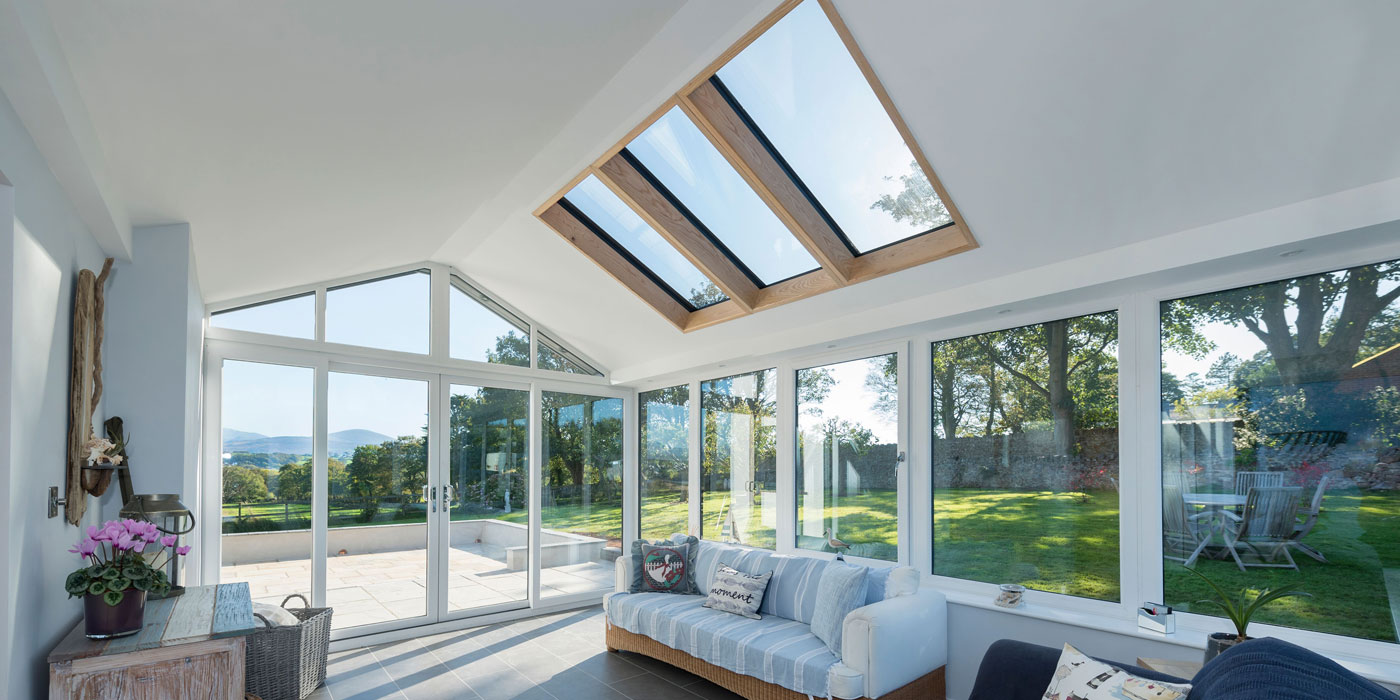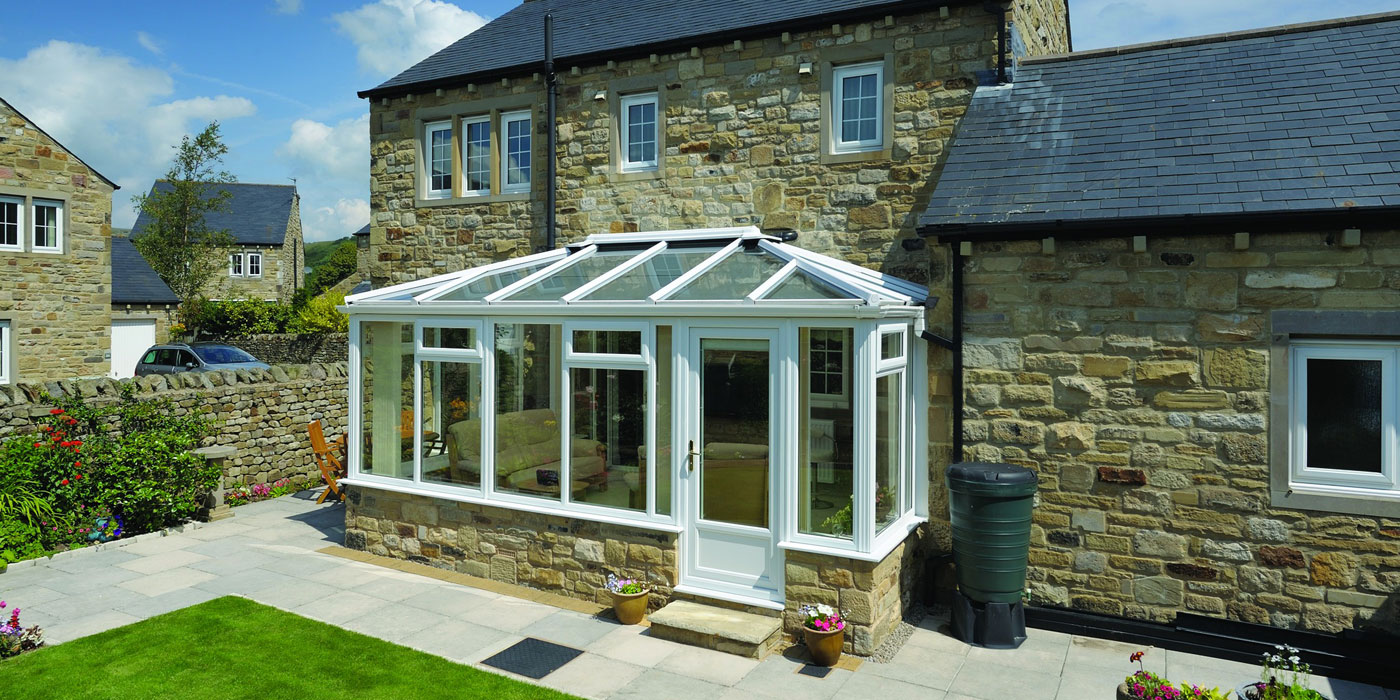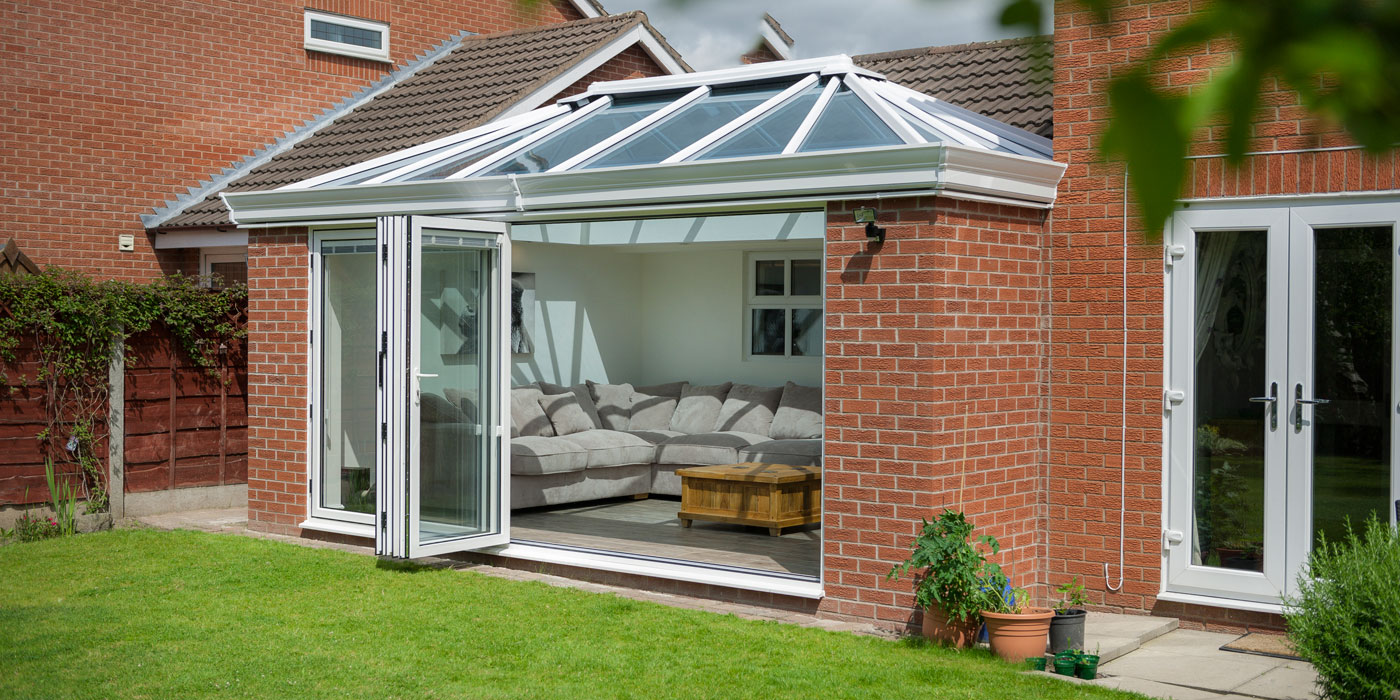 Full 1
Orangeries & Conservatories
Making inside space a better place
Full 2
Orangeries & Conservatories
Making inside space a better place
Full 3
Orangeries & Conservatories
Making inside space a better place
We Build Beautiful Orangery for Homes in Hampshire
Add a touch of style and class to your house in Hampshire with our beneficial and stunning orangeries.
Of course, one of the principal benefits of an orangery living room is the link it creates between house and garden and the outside's views. If you are re-thinking your living space and looking for inspiration, we might help you consider extending it to improve it.
Outside Interest Conservatories & Orangeries, we are a renowned name in the industry of orangeries in Hampshire and the surrounding areas. Our orangery living rooms are modern, practical living spaces that are specifically designed for year-round enjoyment, with added benefits for your health and well-being from natural light and being closer to nature.
Multi-functional might not be the catchiest phrase, but it neatly encapsulates living spaces that perform several functions. Combining space for a desk with a family living room that can be adapted into a relaxing and entertaining area is the very essence of multi-functionality. We can build you durable orangeries that make your house not only spacious but also inviting, attractive and energy-efficient.
Hampshire is locally known for having traditional architecture. In this area, there are many houses with lots of character and features. Owners of houses in Hampshire could consider adding a traditional orangery to their home that enhances the properties features and makes it even more appealing.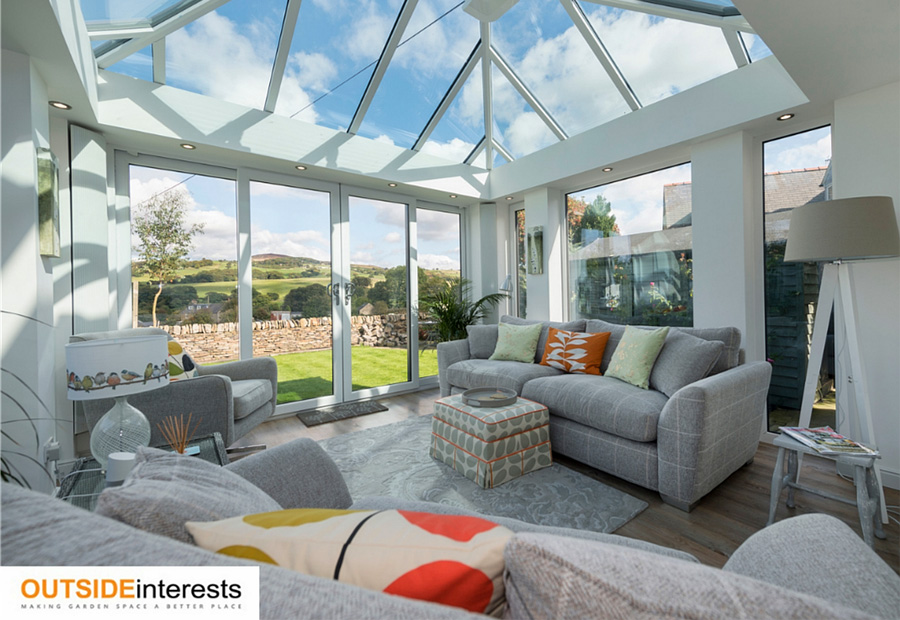 Why Consider Orangery Hampshire
f you have thought about adding a house extension, you could consider hiring an orangery expert to get an innovative and cost-effective solution. Orangeries are increasing in popularity, and many homeowners in Hampshire are choosing to opt for an orangery. Outside Interests Conservatories & Orangeries is a reliable company that designs and develops durable orangeries that allow natural light to enter the room and make it suitable for multiple purposes.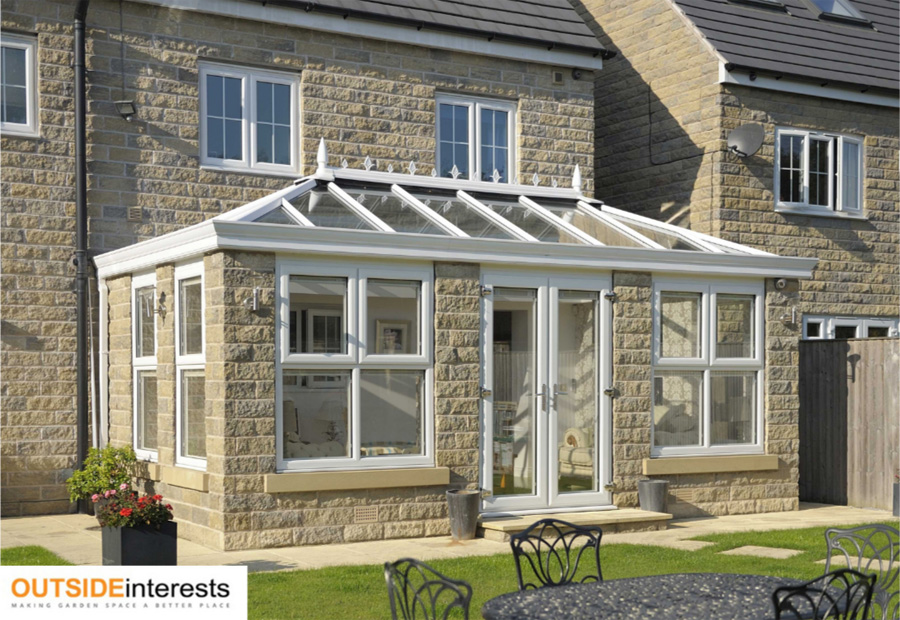 Advanced Technologies for Your Orangeries in Hampshire
We use revolutionised glass technology & roof design in these structures. This makes it possible to construct a sturdy building. Whether you wish to use hardwood, UPVC or aluminium, we can deliver you the finest result. These advanced technologies help to keep your extension insulated and save you money on your energy bills. Our orangeries have brick walls and additional glazing, which makes them more energy efficient. The room has plenty of supply of natural light.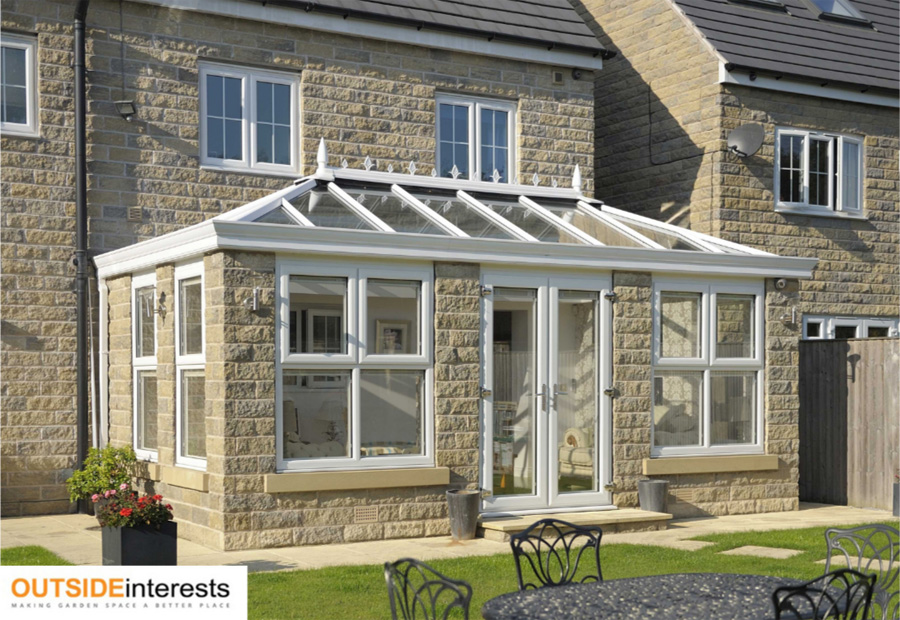 An orangery can be used for:
Home-office: A useful home office that will be perfect for your 'Work from Home' schedule or business.
Kitchen: An excellent kitchen extension to meet the current and growing needs of your family in a stylish manner.
Living room: A beautifully designed living room to fit your lifestyle and give you a perfect place to relax and unwind.
Study: You could consider building a study room in your orangery, where you can enjoy being close to nature whilst reading your favourite books.
Dining area: You could extend the dining area of your home to accommodate more people and have extra space to entertain guests.
Children's playroom: Transfer your extension to a beautiful playroom for the little ones and encourage them to play in the garden.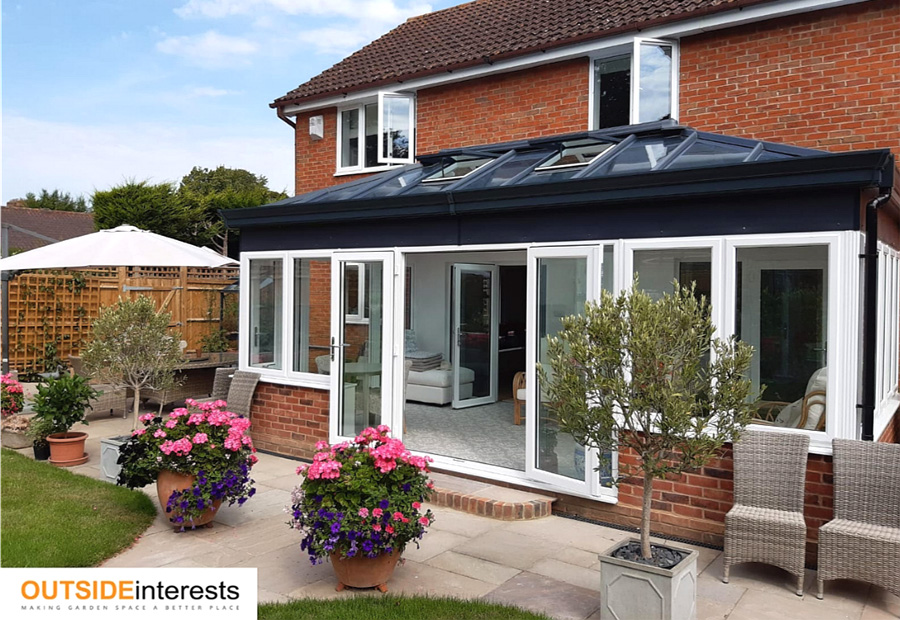 Make the Right Investment
Investing in an Orangery could be the right decision for you. With home working set to continue post-pandemic, in varying forms, we will be investing in our home more than ever. Whether as stand-alone rooms or flexible spaces within existing rooms. Plenty of natural light is an additional benefit gained from a glazed extension, meaning an orangery will help create a calming but inspiring environment. The key requirement that we are looking for in our homes relates to space: whether this is more internal living space or a greater outdoor space. At Outside Interest Conservatories & Orangeries, we ensure that your investment will be utilised to the max.
We aim to deliver the solution that suits your needs, budget and taste. We are renowned for designing and constructing bespoke orangeries. Our experts will design and install the structure to meet your specific requirements and preferences. From the flooring to the window frames – everything will be selected and installed as per your needs.
Why Choose Us for Building Orangery Hampshire
Looking at our gardens, a traditional orangery can add more flexible living space whilst creating a link between indoors and out. The orangeries that we construct not only enhance the space in your house but they also improve the curb appeal as well.  Our team will take the time to design your extension to make sure that it can complement the architecture of your property. We make sure it doesn't just look like an addition but in fact an integral part of your house.
If you are considering building an orangery in Hampshire, call to talk to our experts for a consultation.
Click on image to enlarge
Why not discuss your requirements with us, call us today