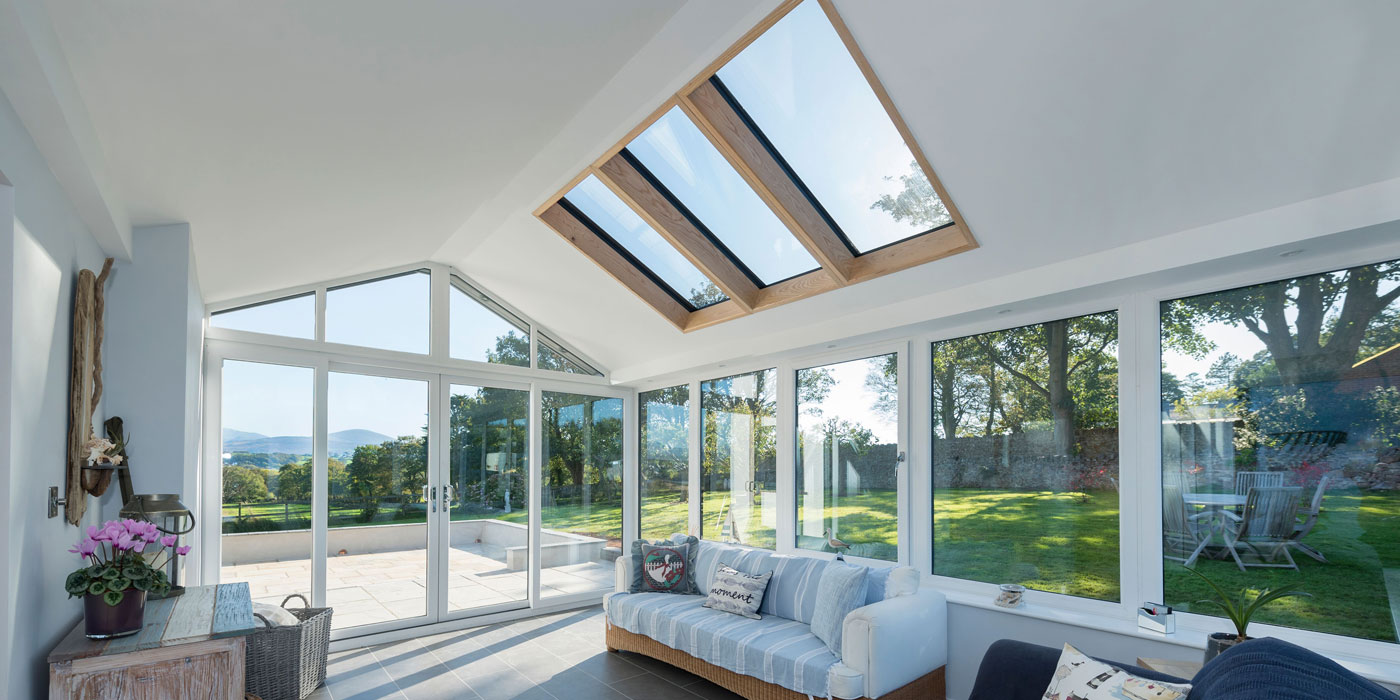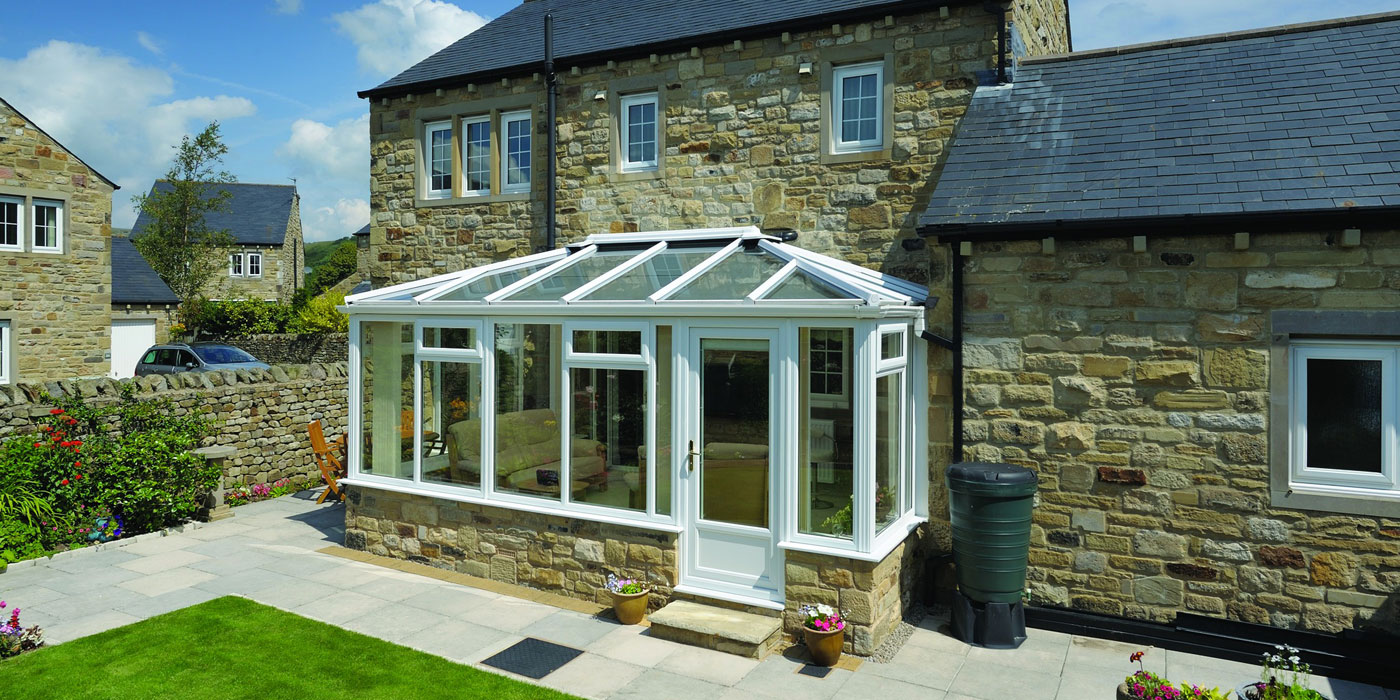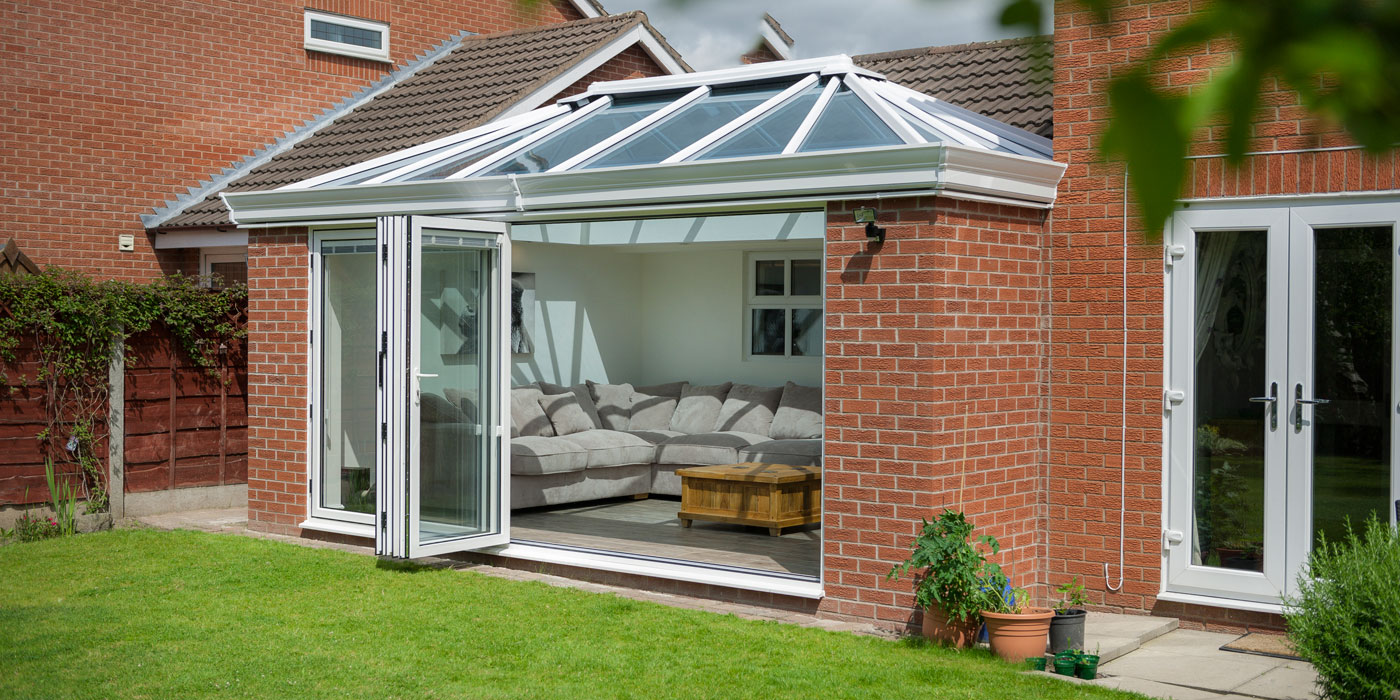 Full 1
Orangeries & Conservatories
Making inside space a better place
Full 2
Orangeries & Conservatories
Making inside space a better place
Full 3
Orangeries & Conservatories
Making inside space a better place
Bespoke Orangery West Sussex
A touch of luxury with the finest craftsmanship
Adding light and space to your property without compromising your privacy. The meaning of the term 'bespoke' has changed over the years but perhaps remains the best way of describing the nature of orangery design. At Outside Interest Conservatories & Orangeries, we consider every customer's specific requirements, meaning we create different orangeries tailor-made to each of our clients. We have a versatile range of orangeries Surrey to fulfil every taste preference and property style, from traditional and classic to modern and contemporary. We ensure that our clients have a positive and professional experience. We are well-renowned orangery designers throughout Surrey.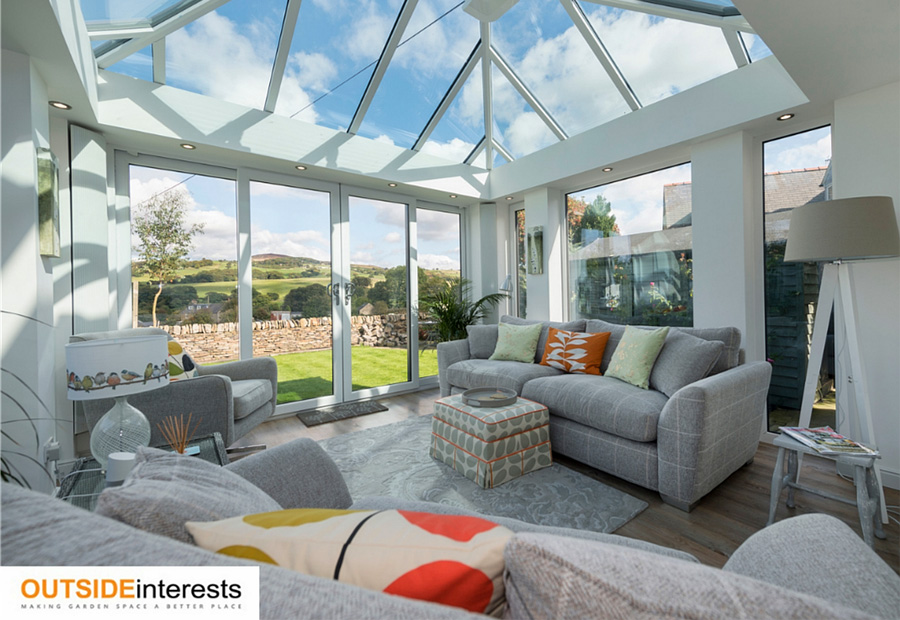 Orangery Design in West Sussex
West Sussex has some of the most beautiful residential architectural examples in England. Located in the historic county of Sussex, a vast number of people choose to reside here. Outside Interests has some of the most experienced orangery builders in West Sussex. We take the time to understand the needs and preferences of our clientele. Our team of experts orangery West Sussex work closely to produce the finest orangery design alongside professionalism and craftsmanship.
Like any form of house extension, building a bespoke wooden orangery that suits your home is about choosing the right designer for the job, with over 35 years of experience building luxury conservatories and Orangeries. Outside Interests are trusted by numerous property owners. From the initial drawing to the final installation of the frames – every single part of the project will be handled intricately by our experts to create the perfect new living space.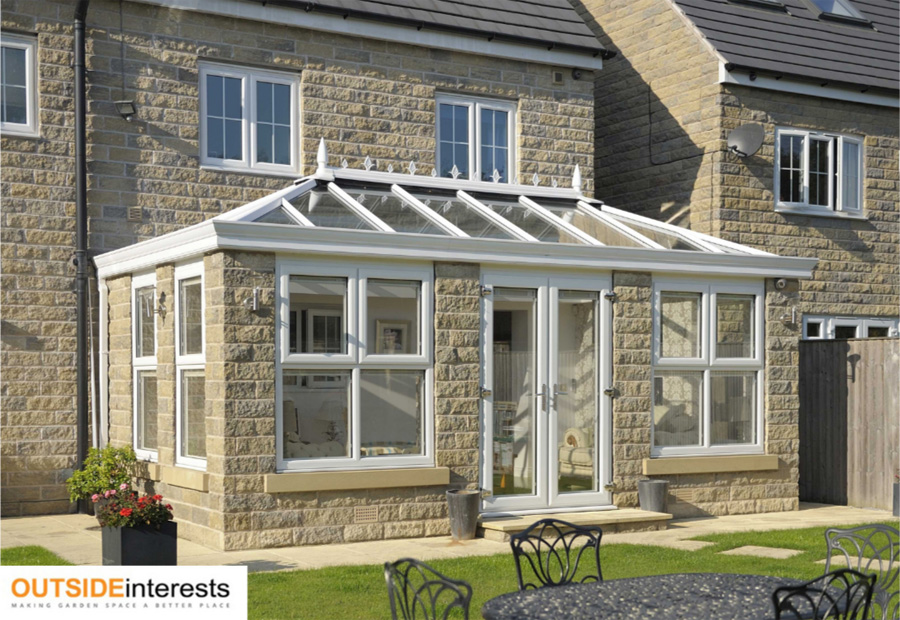 Every Orangery we build is tastefully designed with an innovative mix of classical and contemporary architectural elements. We use timber, aluminium, and other details to create a balanced blend of colours, tones, textures, and finishes. We combine traditional features whilst taking into account the age of architecture of your property.
If your project is part of a more extensive renovation, conversion or self-build proposal and you are thinking of instructing an architect, why not contact Outside Interests? We can create your dream bespoke orangery.
Our design specialists determine the scale and proportion of your requirements. To enable us to draft a unique plan that is customised to your needs for an Orangery for your West Sussex property.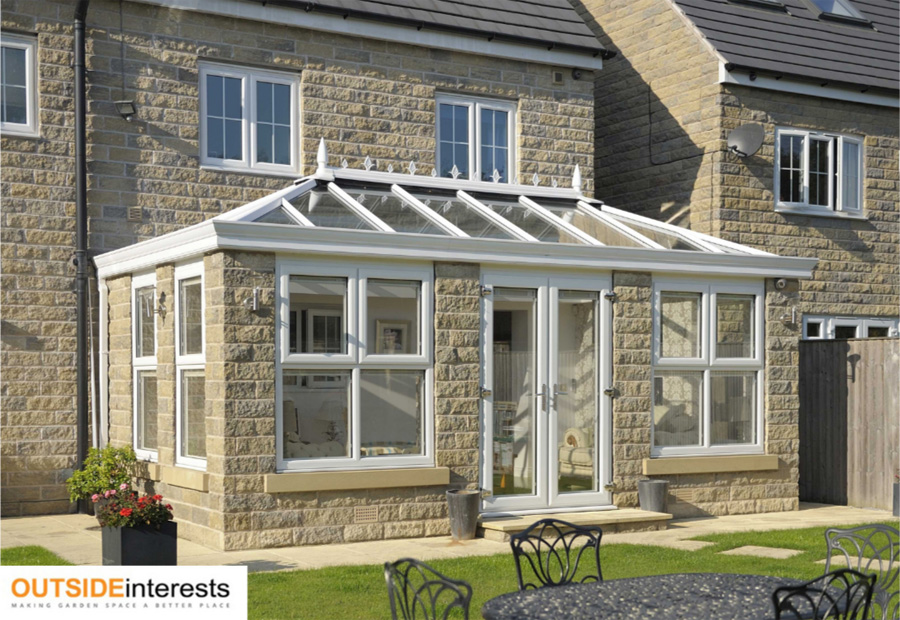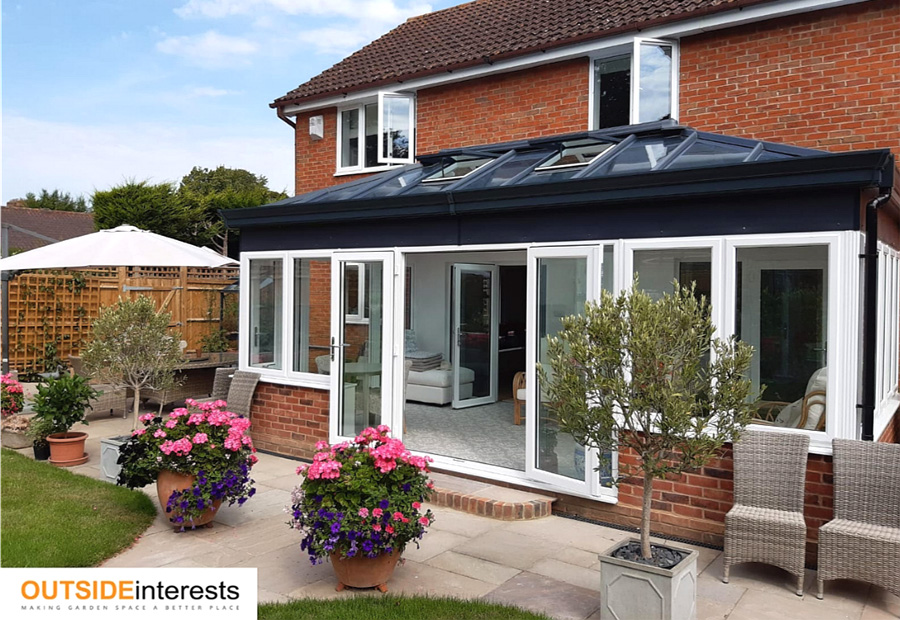 Advanced Technologies for Durable Roofing
We create orangeries that have durable roofing solutions. We use advanced glass technologies and robust aluminium frames to create the finest roofing for your extension. Whether you choose hardwood, aluminium or other materials, we install a highly insulated, energy-efficiency room that receives plenty of natural light throughout the day. Hence you can use the room all year long.
One Orangery – Multiple Uses
At Outside Interest Conservatories & Orangeries, we design and build structures that you can use for multiple purposes.
Extended Kitchen: Build an elegant kitchen with your ample new space where you can cook and serve meals to your loved ones.
New Living Area: Does your house need a more extensive living area? You can transform your orangery into a beautiful family room or living space for your guests and friends.
Dining Room: If you have a large family or often entertain guests, you could consider creating a luxurious and spacious dining room.
A Useful Home Office: Make the most of your space by adding a home office where you can improve your productivity levels.
Children's Playroom: Why not add more space for your children to learn and play. You could add a playroom in your orangery.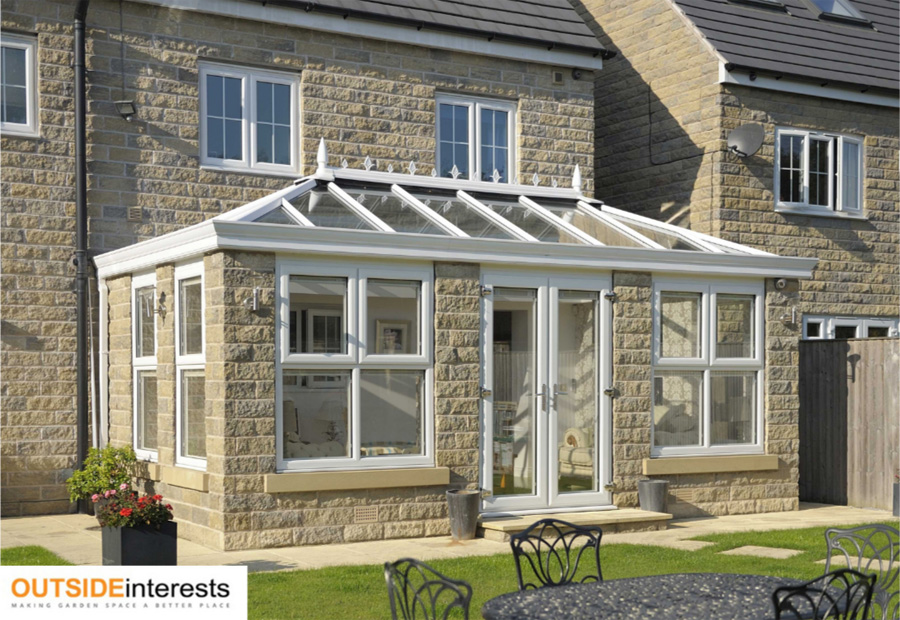 Stay Connected to Your Outdoor
A well-designed orangery will help you stay connected to your garden and your property's outdoor space. The orangery experts of Outside Interest Conservatories & Orangeries will help you decide on a structure that matches the landscape design of the property. Your guests can enjoy the outdoors whilst you prepare food inside your orangery kitchen, then you can enjoy eating dinner in your newly-built dining room.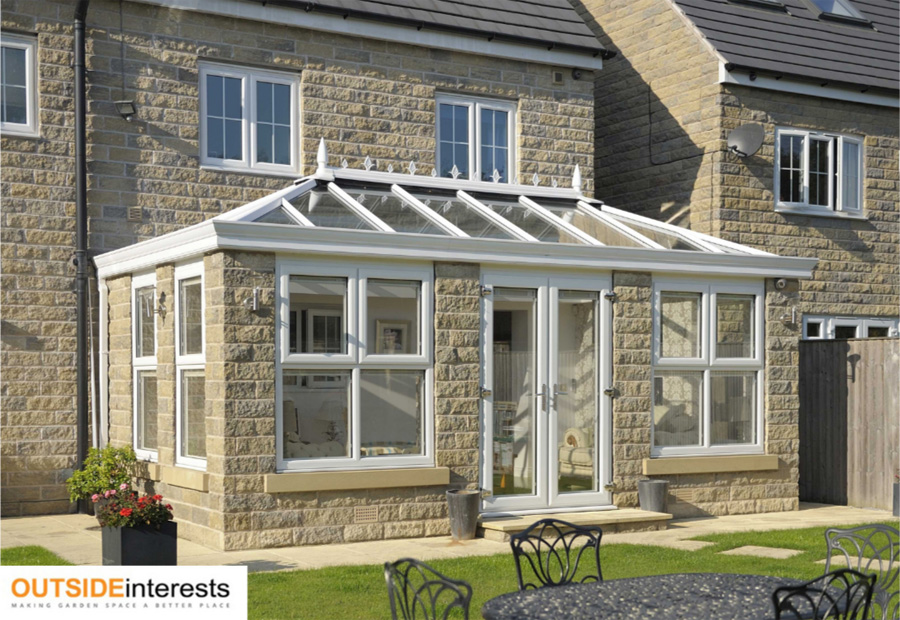 Why Choose Outside Interests?
We are a business that was founded over 35 years ago. We have steadily grown, and we continuously work towards developing and refining our ideas and design strategies.
If you are looking for an ideal living space to extend and allow more natural light to enter, which creates a more pleasant environment, then Call Us for a free consultation.
Click on image to enlarge
Why not discuss your requirements with us, call us today